Louwman Group exists 100 years
The passion to move people
Louwman Group is a proud and involved family-owned business, established in 1923.
Louwman Group is a proud and involved family-owned business, established in 1923. It started small and got big with entrepreneurship and daring. Not simply as an importer and retailer, but now also as a supplier of healthcare assistive aids, a financial service provider and a developer of innovative mobility solutions.
Together, we are Louwman. And progress is our most important tradition. Because mobility is more than a car, motorcycle, wheelchair or a leased fleet. It's about moving people and getting them further. Motion leads to discovery, growth and freedom. That's why we want to push our boundaries each new day. Iconic in mobility. And doing things better tomorrow than today.
Mobility means more than a car, motorcycle or wheelchair. It's also emotion, accessibility and freedom.
About Louwman Group
Louwman Group stands for teamwork and mutual loyalty. We maintain sustainable working relationships with each other, with our customers and with our partners. Together we form a tight-knit family of strong companies that cooperate with pleasure and improve each other. Our activities are allocated across five divisions, group staff and the Louwman Museum.
Responsibility
As a car company and provider of healthcare resources, we have a social function in addition to our commercial one. We feel responsible and work on long-term, durable relationships. Whether this concerns customers, colleagues, business partners or sector associations.
All of our CSR activities are for the benefit of mankind and the environment. In the meantime, we're working on many more beautiful initiatives. Initiatives that we can implement only by working together sustainably. By continuing to feel responsible and doing things better than yesterday each new day.
Ahead of us, there's a fantastic road to travel. Together with customers, employees and society. And we're going there too. Because together we are Louwman.
More about sustainability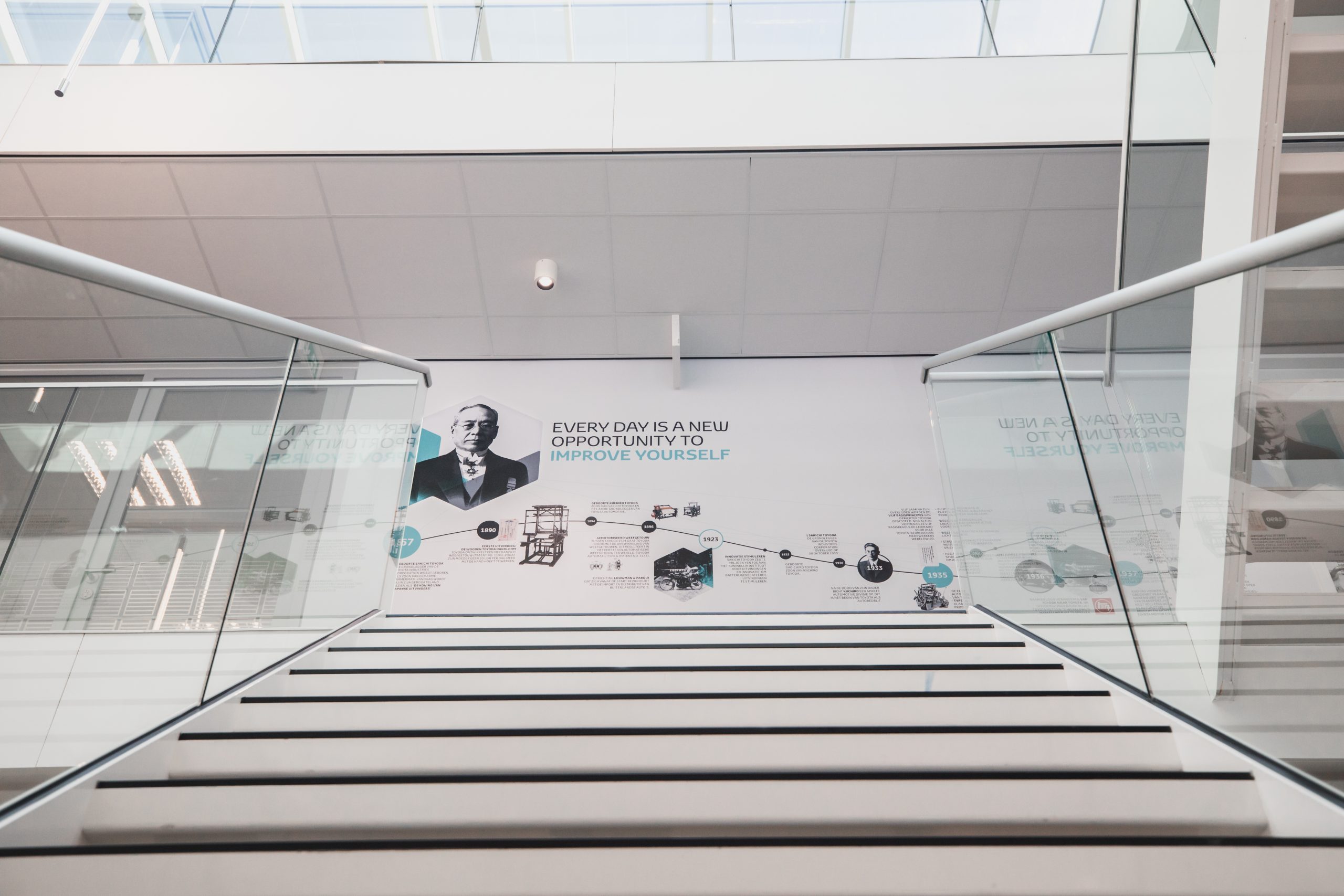 "Mobility is freedom. And the heart of this family business."
— Eric Louwman, President
"Mobility is freedom. And the heart of this family business."
— Eric Louwman, President