About Alcredis Finance
Alcredis Finance, one of the fastest growing leasing companies in the Netherlands, has provided financial services to Louwman Group for more than 60 years. These services have been in the form of providing support to importers and financial latitude to dealers; and by offering consumer financing, lease products and insurance by means of house labels such as Toyota Financial Services, Suzuki Financial Services, Lexus Financial Services. This is done in collaboration with dealers and importers.
Customer-focused solutions
Alcredis also provides financial services for a number of other labels. Euregio Autolease and Vandaar are located in the southern part of the country, for example – universal leasing companies for business drivers. Drivers of lease vehicles can find every car brand here. Subaru Financial Services (FS) and the leasing and financing company Averus are also under the Alcredis umbrella. For Welzorg, specialised in (rehabilitation) resources for the elderly and people with handicaps – also part of Louwman Group – Alcredis provides bespoke financing and payment possibilities.
A healthy financial situation for the customer is paramount in every situation. The goal is continuous improvement of joint results using customer-focused solutions.
Discover Alcredis Finance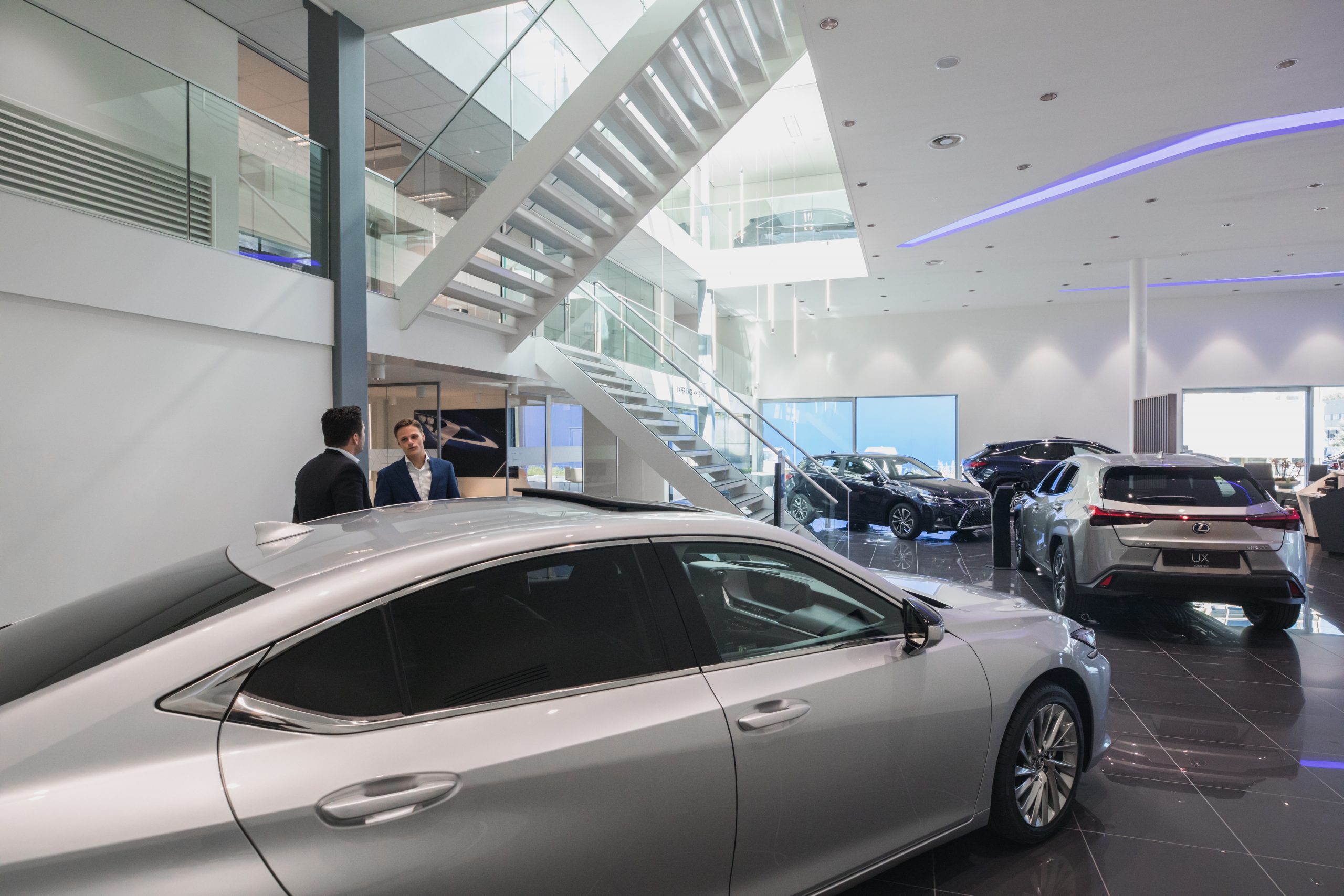 "Innovative products and a customer-focused approach: these are what drive Louwman Group."
— Mark Nauta, Manager of marketing, communication and product development at Alcredis