About Landport
Whether you're talking about cars, motorcycles or wheelchairs, they all start with a battery. That's what they say at Landport Batteries. The specialist offers a wide range of batteries and chargers for motorcycles, automotive and industrial applications throughout all of Europe. Landport Batteries, established in 1993, specialises in the import and distribution of batteries. Together with its Belgian partner Accu Viks, the trading company serves more than 35 countries in Europe with a wide range of batteries and accessories. Various brands are on offer, including its own Landport label. Some 1,300,000 batteries are sold each year to wholesalers, importers, manufacturers and large retail chains.
Extensive product range
Reliable starting capacity and maximum performance are the fundamental principles at Landport Batteries. The extensive range includes batteries and battery chargers for various motorcycles, automotive and industrial applications including motorbikes, scooters, cars, trucks, marine and recreation, lawnmowers and mobility scooters. In terms of the types of batteries on offer, a distinction can be made among starter batteries, start–stop batteries, semi-traction batteries, deep cycle batteries and industrial (VRLA) batteries – all of these using various technologies. The environment is also taken into account: used batteries can be returned to all sales points at no charge for processing into usable raw materials.
Discover Landport Batteries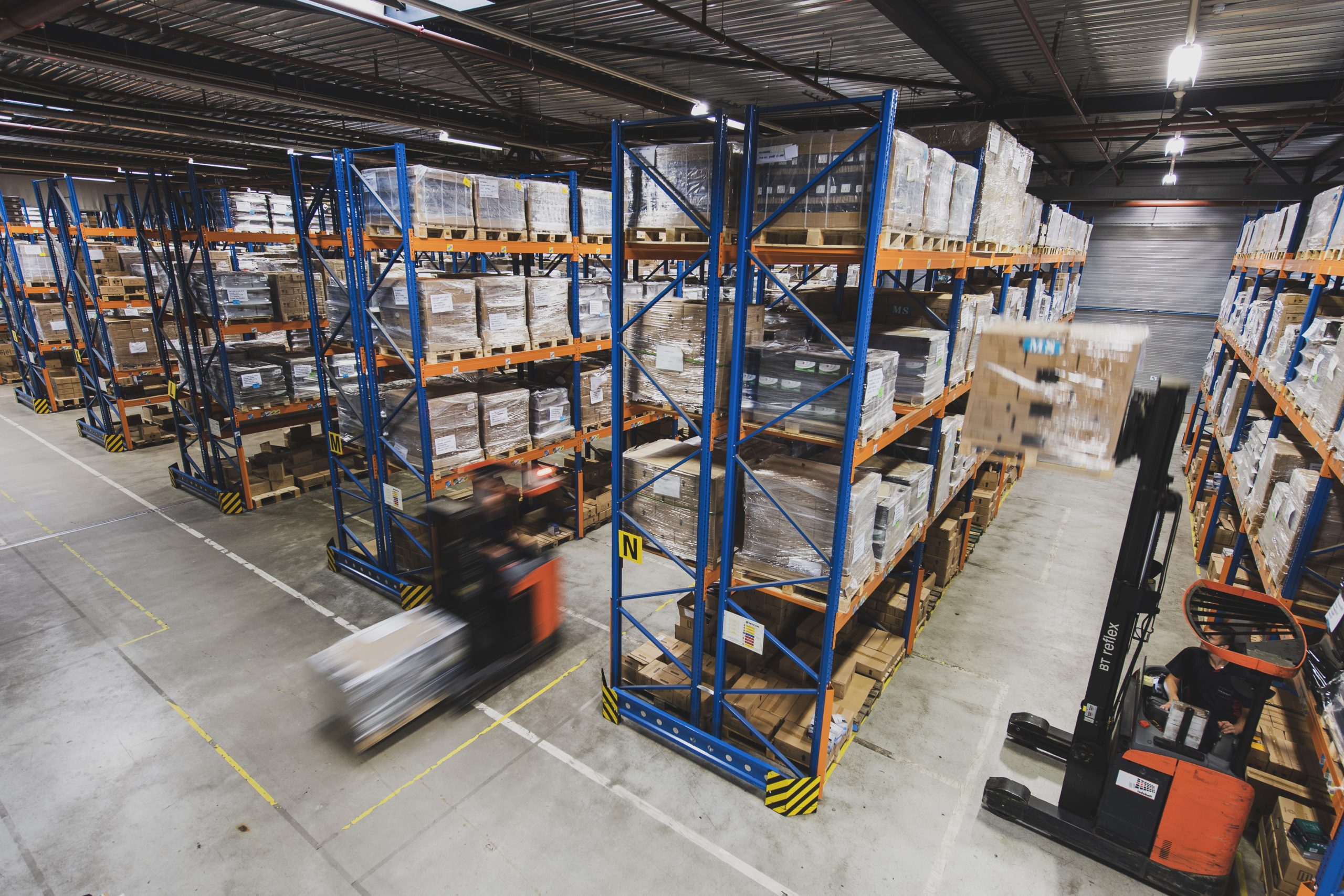 All knowledge in-house
Landport focuses on long-term relationships by means of mutually beneficial collaborative partnerships and excellent customer service.
Because whether the products are your own label or private labels: Landport has all of the knowledge in-house to provide customers maximum service.
The corporate culture can be described as informal, reliable driven and professional; the enthusiastic team is always ready to provide excellent service.