Carefree riding pleasure
Modern e-bikes and speed pedelecs allow you to travel longer distances quickly by bike. For commuting as well, they have become a good alternative to cars and public transport. Customers can configure their ideal lease bike online at Leasefietsshop.nl. The selected bike is then delivered to their home or work, 100% ready to go. The site carries all the top brands including Batavus, Gazelle, Koga and Stromer. Maintenance and repair are done at the customer's preferred location.
Carefree riding pleasure
Leasing via Leasefietsshop means carefree riding pleasure. Maintenance, insurance, any repairs and breakdown assistance are all included in the monthly amount. And customers need not visit the traditional bike shops: Leasefietsshop employees simply come calling. At home or on the job. 
Discover Leasefietsshop.nl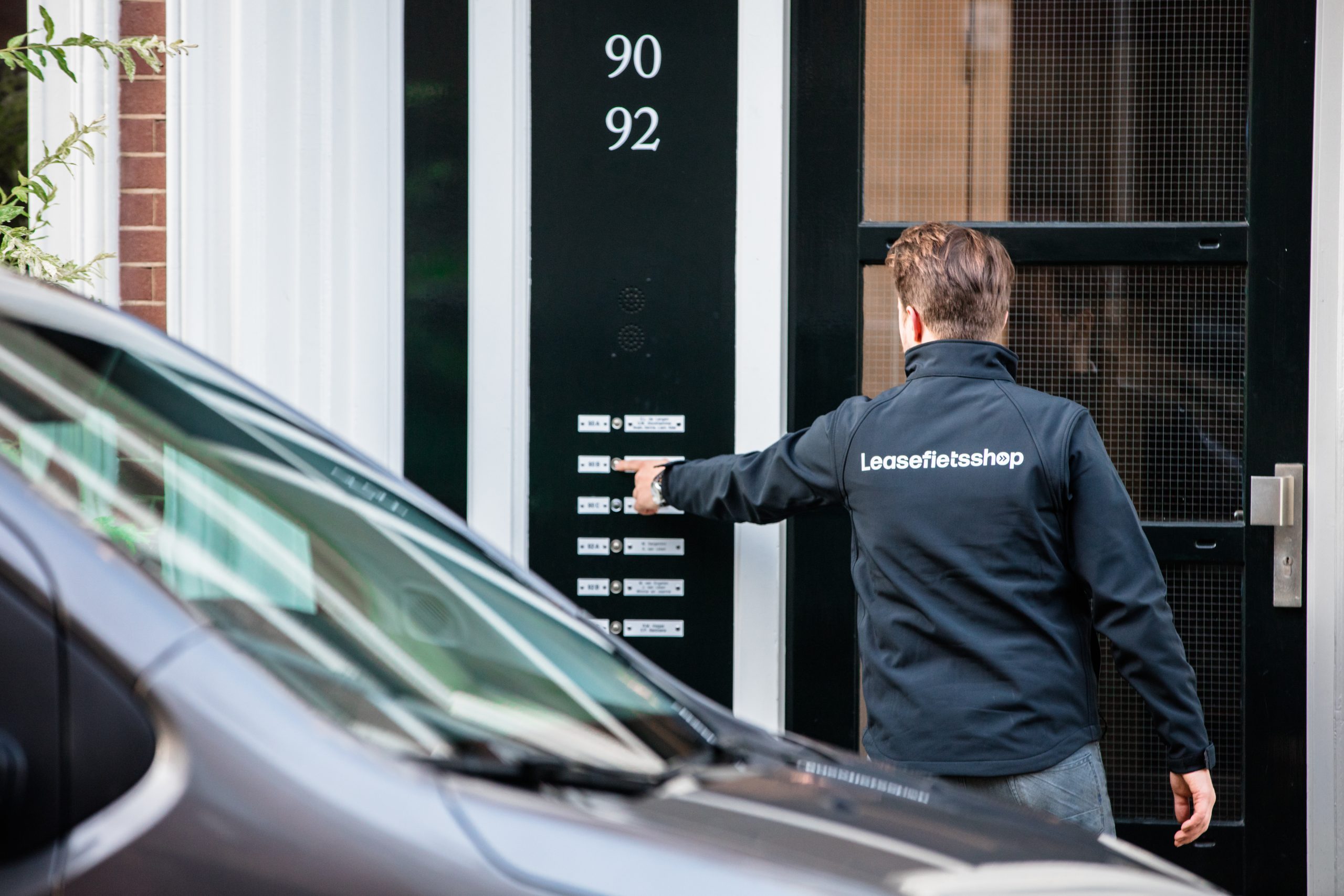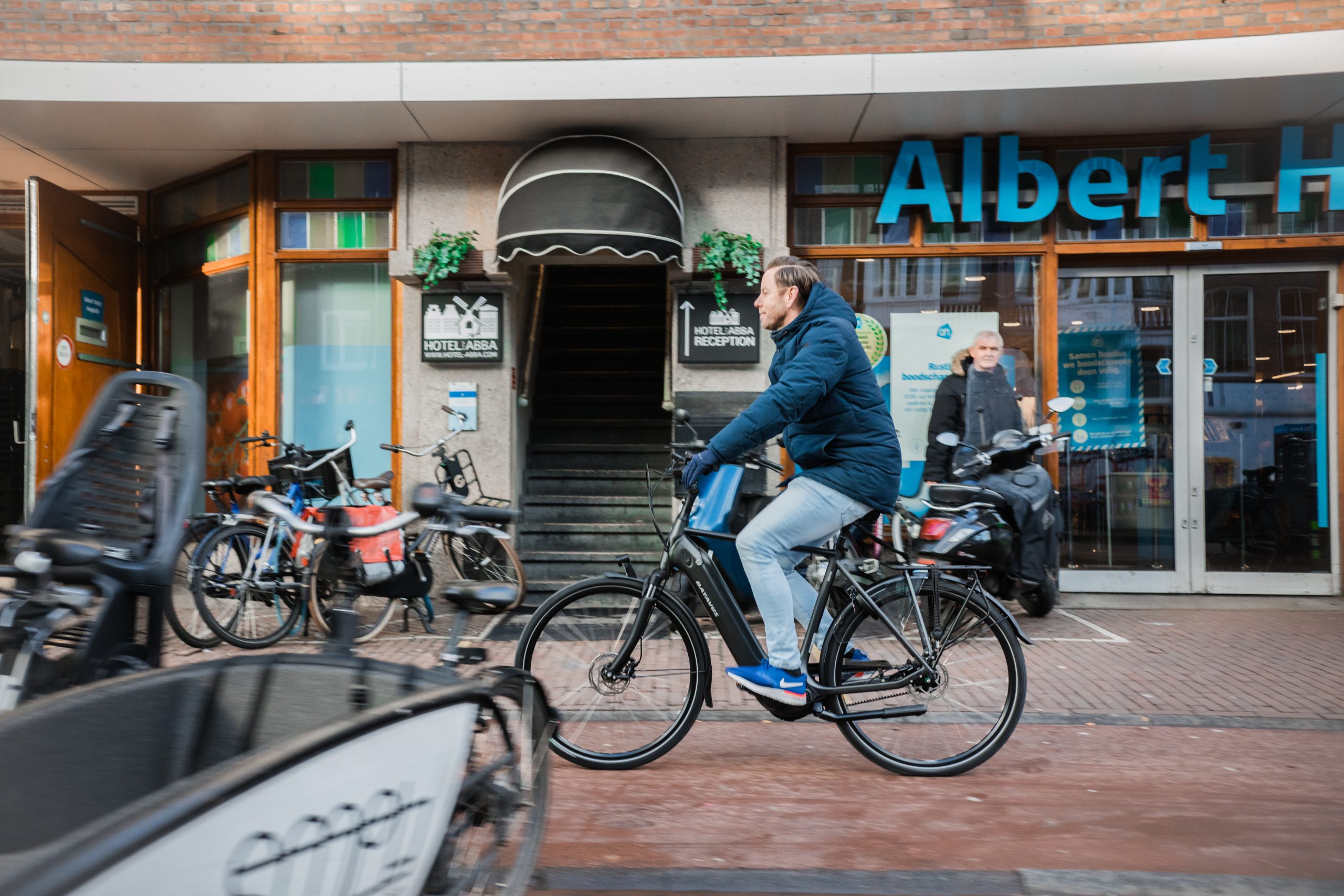 Tax benefit
To encourage company e-bikes, the government has initiated a special flat-rate scheme: the added tax for private use of company electric bicycles is only 7%. Compared to private purchase, this represents a benefit of up to 80%.
Here's how it works
For independent contractors and small entrepreneurs, ordering a lease bike is as easy as buying a pair of shoes online. And for larger businesses, registering with Leasefietsshop.nl opens up a world of possibilities. Here, too, employees can choose their own e-bike online, along with the term of the lease (24, 36 or 48 months). In every case, the selected bike is delivered as quickly as possible, 100% ready to go.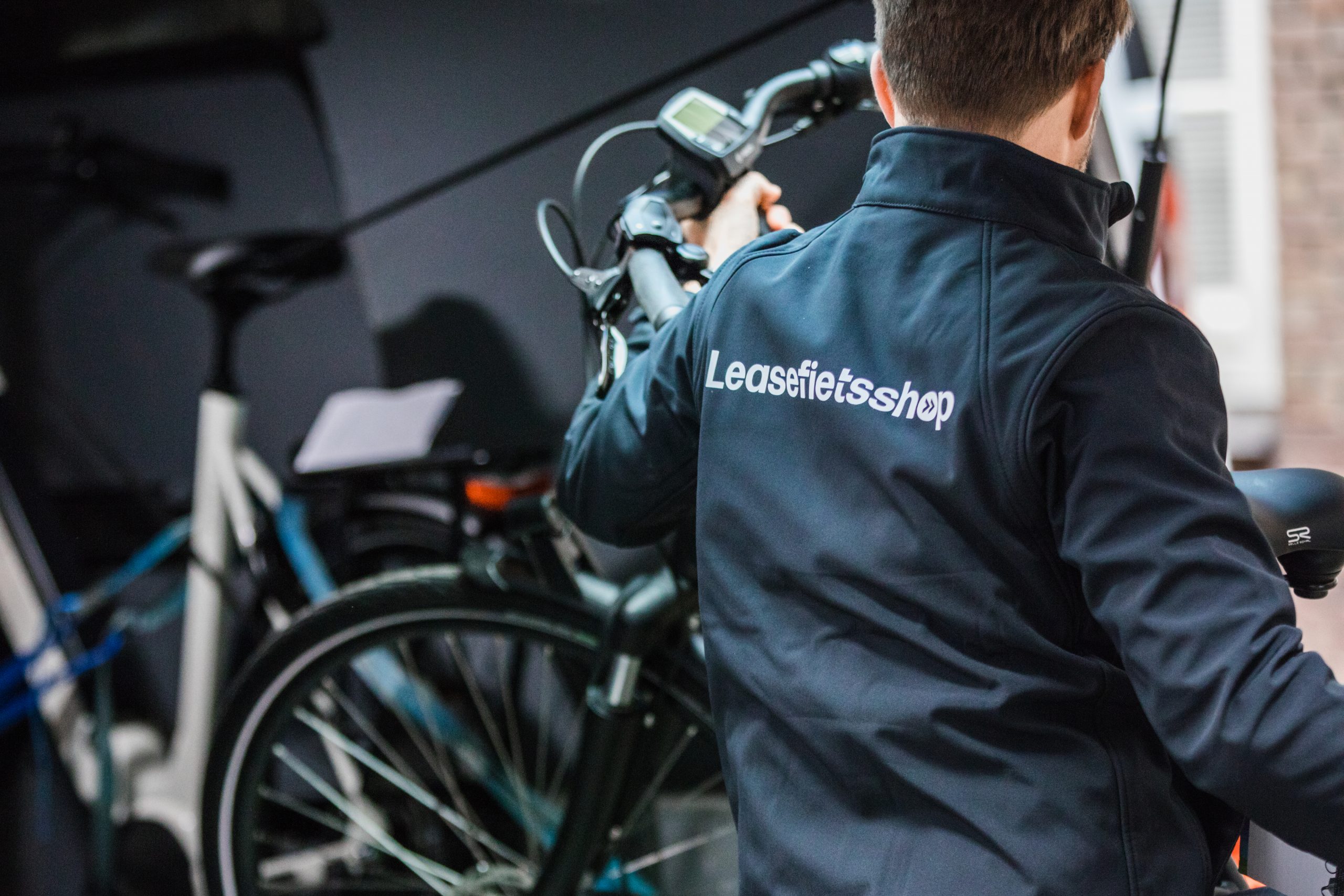 "Everything arranged online, delivered 100% roadworthy at home: the cycling fun starts immediately upon delivery."
— Thomas van Dam, productowner Leasefietsshop