Louwman Dealer Group is among the largest dealer groups in the Netherlands with more than 70 locations. We sell the Toyota, Lexus, Suzuki, Mercedes-Benz, Peugeot, Mazda and Mitsubishi brands under the name of Louwman. Each year, we sell more than 35,000 cars to consumers and businesses.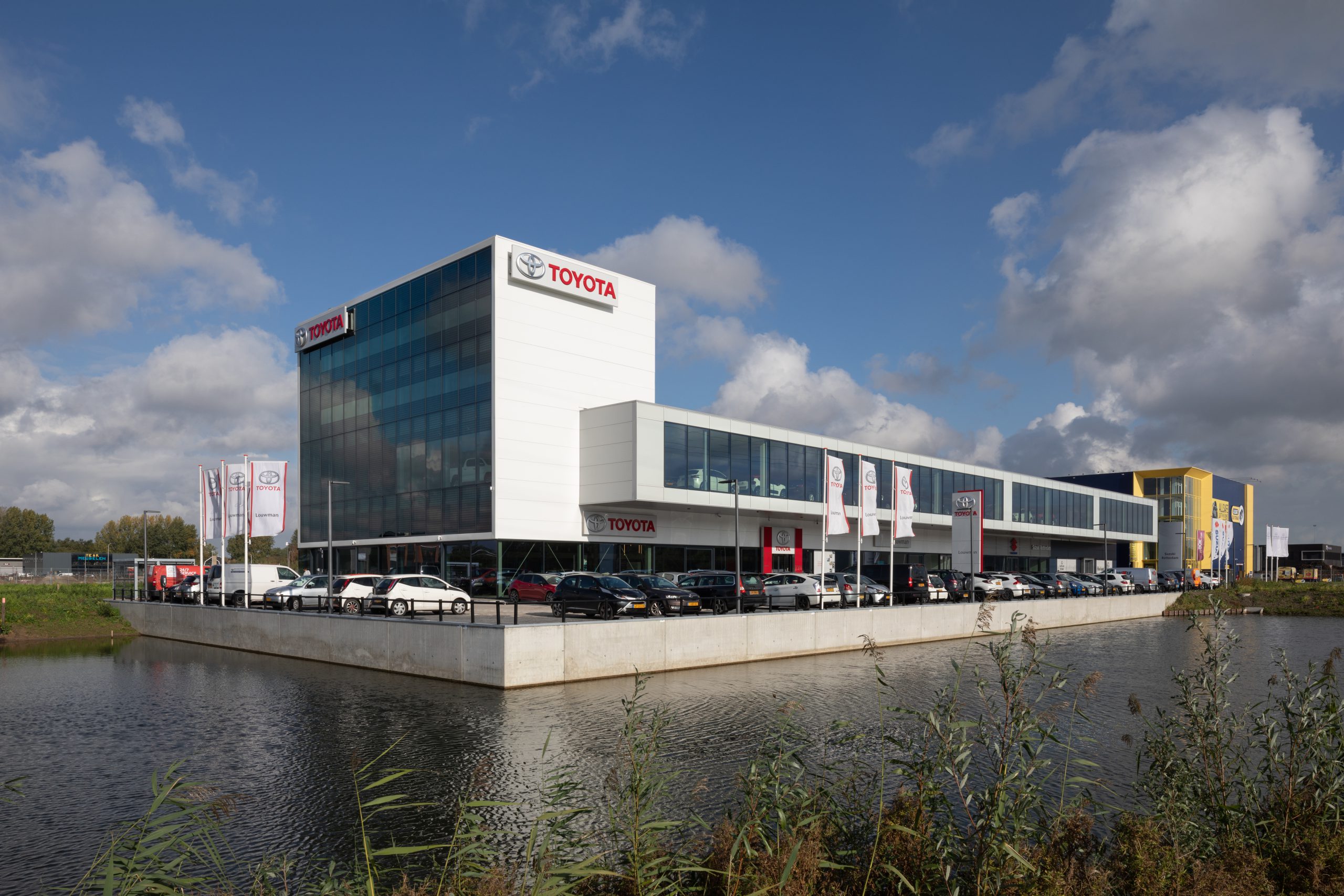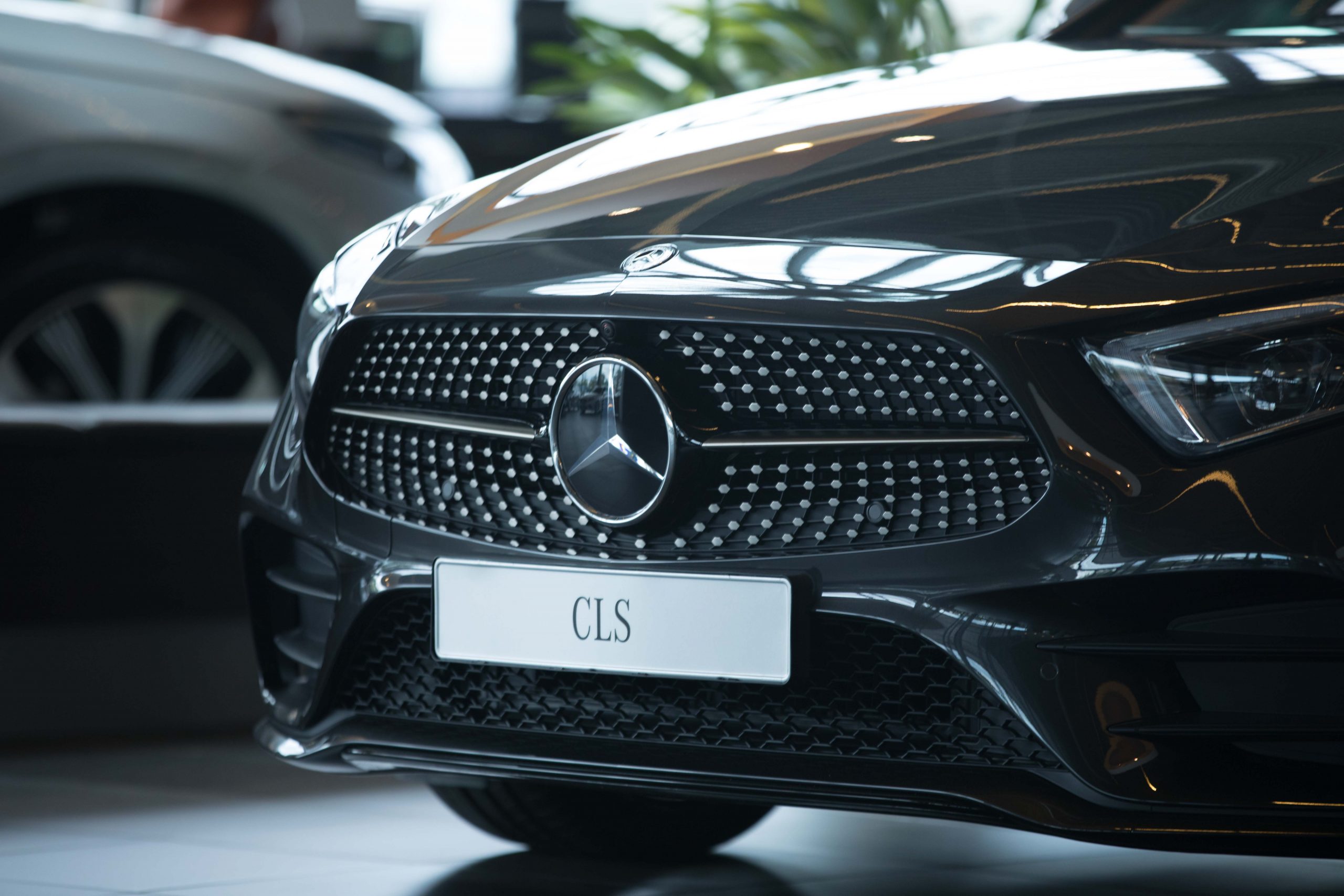 Louwman Mercedes-Benz
A loyal and engaged group of customers opts for the Mercedes-Benz brand on purpose: it fits their lifestyle and aligns with their needs in the areas of safety and technological innovation. This loyalty is rewarded with lovely events, and extra attractive deals make it worthwhile to keep returning to Mercedes-Benz. This often turns business relations into ambassadors.
Explore Louwman Mercedes-Benz
Toyota Louwman dealer companies
You can visit Toyota Louwman dealer companies for new Toyotas and second-hand cars. And for maintenance, repairs and private lease, for example. Our professional and enthusiastic employees, all with a passion for cars, provide service day in, day out to help us achieve our goal.
Explore Louwman Toyota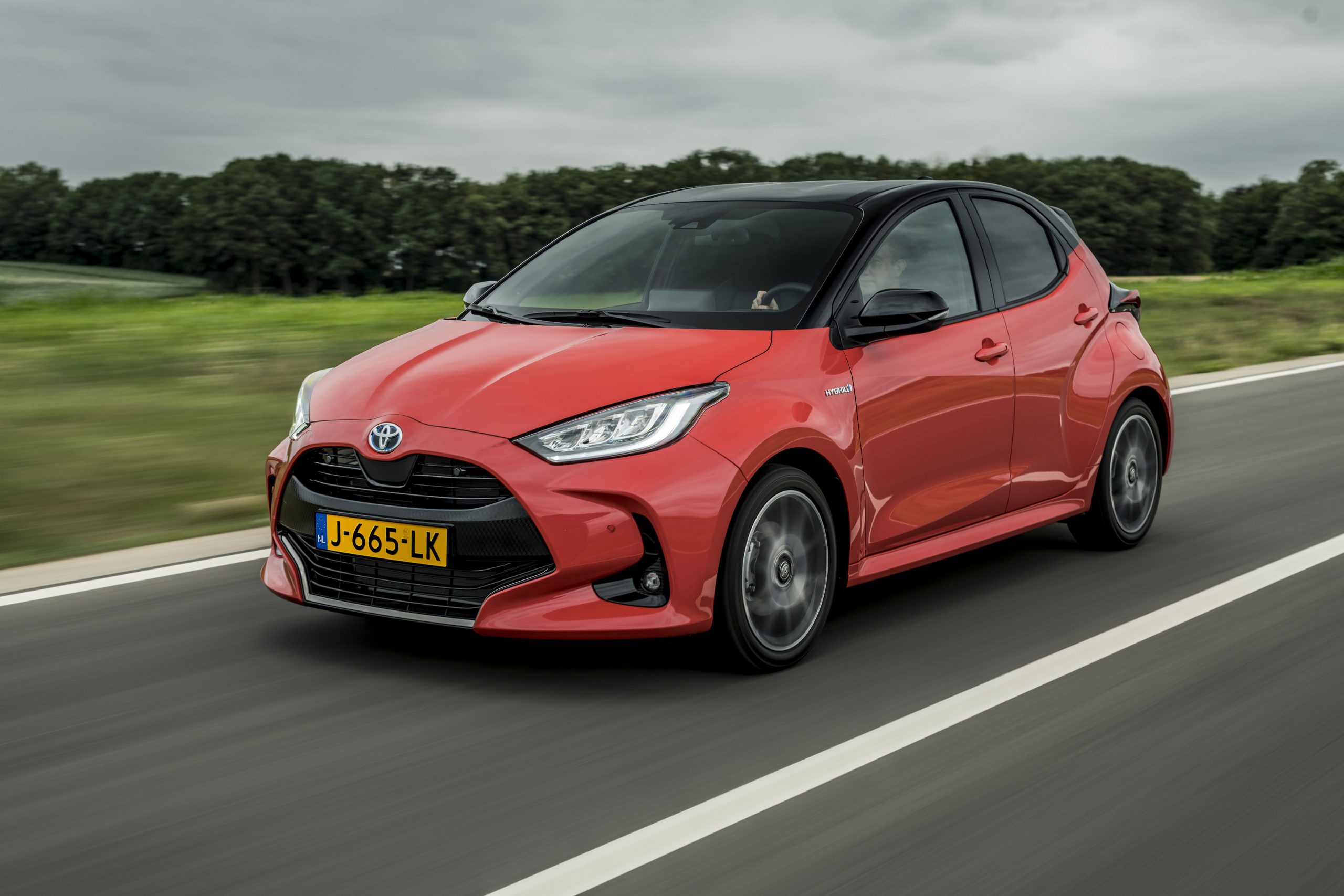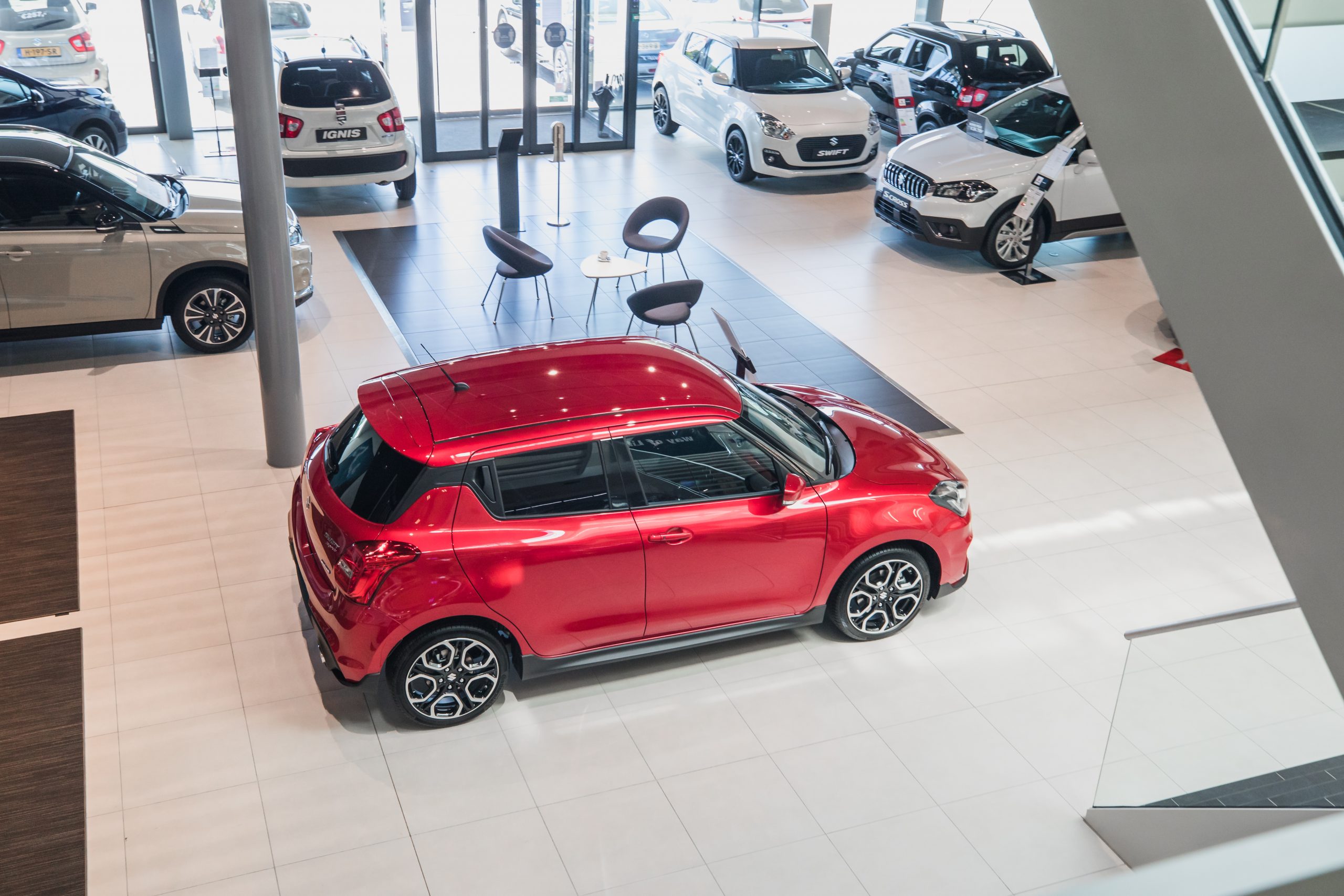 Suzuki Louwman dealer companies
Louwman represents Suzuki with five different locations. You can visit us at one of our eight locations for a new or used Suzuki. You can also visit these locations for maintenance.  You can find us in Breda, Oosterhout, Purmerend, Rotterdam and Veendam.
Explore Louwman Suzuki
Peugeot Louwman dealer companies
Louwman Peugeot is the Peugeot dealer for the Rijnmond region. New and used Peugeots are sold and maintained here. The seven Louwman Peugeot dealerships can be found in Rotterdam, Schiedam, Naaldwijk, Poortugaal, Ridderkerk, Hellevoetsluis and in Oud-Beijerland. As of 1 November, locations have been added in Breda, Goes, Roosendaal and Terneuzen.
Explore Louwman Peugeot