About Louwman Mazda
Unity between man and machine. At Mazda, this is the highest possible goal. Designing cars is therefore approached as a pure art form. This design philosophy is also embraced at Louwman Mazda.
Showroom Breda
Customers can visit the location in Breda for new Mazdas and for used cars. The possibilities also include maintenance and repairs – performed, of course, with original Mazda parts.
Discover Louwman Mazda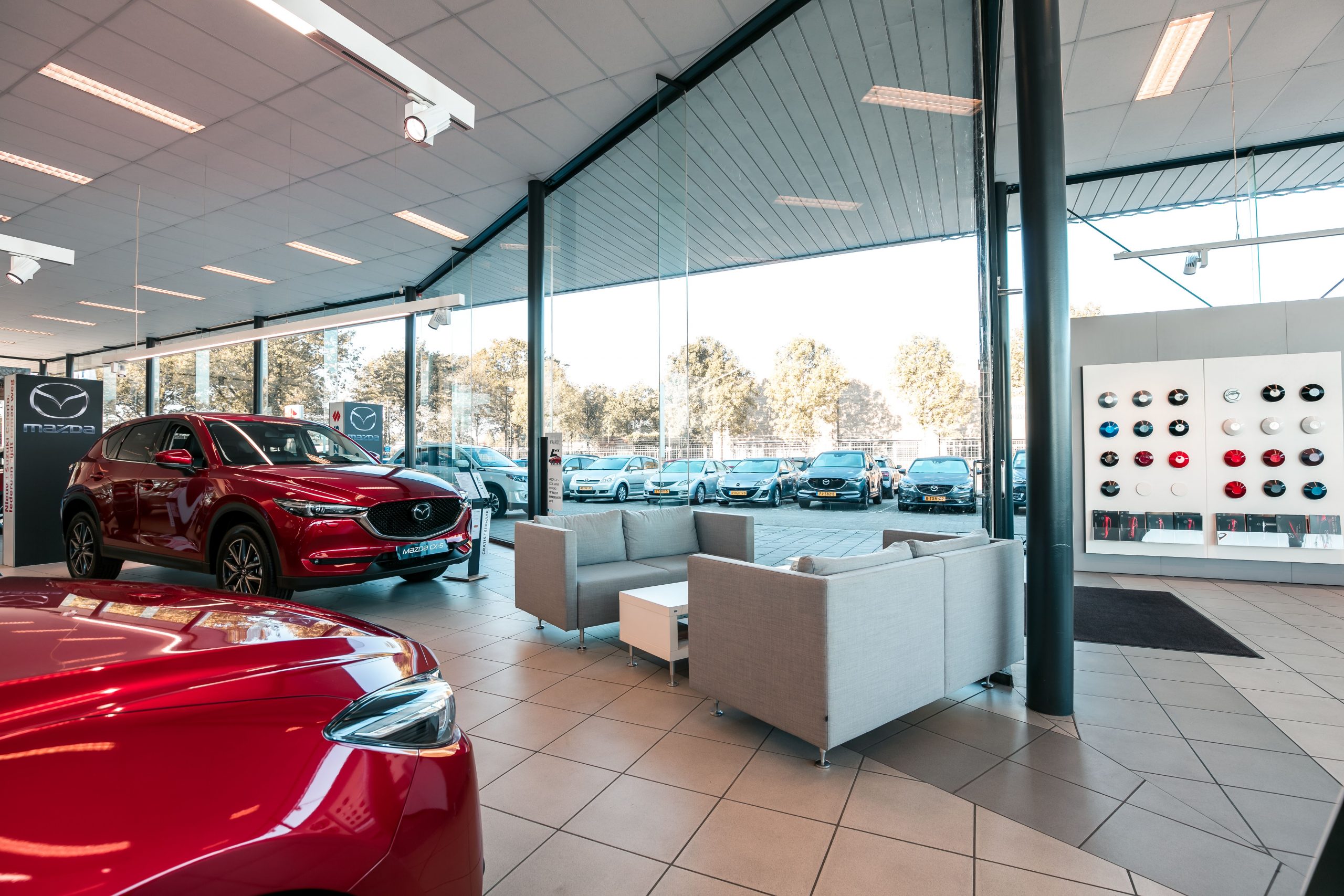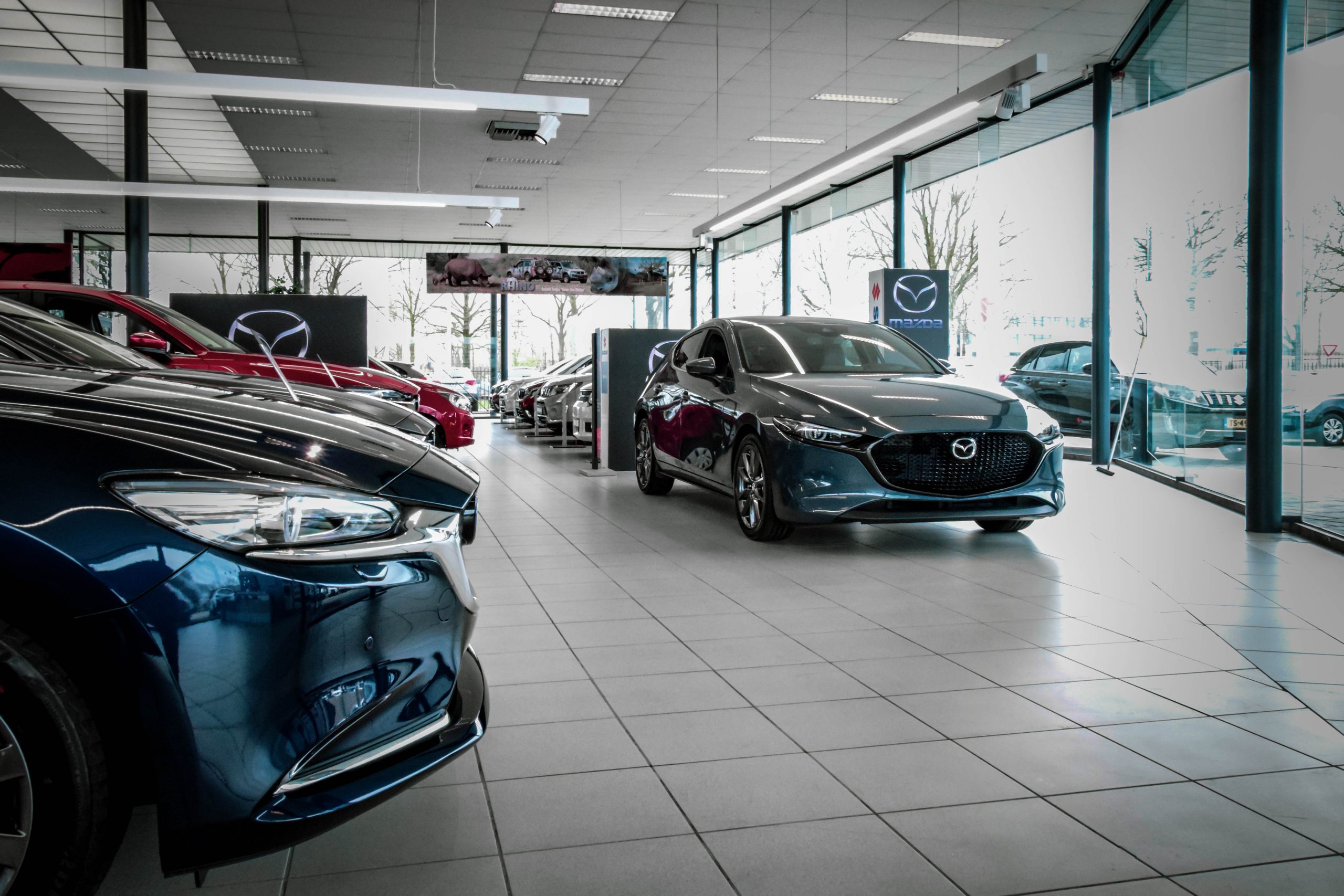 Jinba Ittai
At Mazda, no car part is simply a car part. Craftsmen there strive towards a feeling of unity that is called 'Jinba Ittai' in Japanese – a composition of four characters describing the unity of rider and horse. It is Mazda's design philosophy: man and machine as one. Everything must be perfectly balanced in order to achieve this feeling. From the noise that you experience to the operation of the accelerator, even the design.
Every detail must expand the feeling of unity and contribute to ultimate driving pleasure. The driver is the focal point for every model. When you drive a Mazda, you feel a connection that can be experienced only in a Mazda – as perceptibly in the compact Mazda 2 as in the Mazda MX-5.