About Louwman Mercedes-Benz
The highest quality and leading technology, that's what it's all about at Louwman Mercedes-Benz. This combination with perfectly aligned service has assured a loyal group of customers for years. Louwman Mercedes-Benz represents a high-end luxury brand in the personal vehicles segment. The brand offers high-quality products and often leads the market in terms of technology and safety systems. In the commercial vehicles segment, the Mercedes-Benz Sprinter is the benchmark in the market for vans, with a 30% market share in the Netherlands alone. Technological developments are also leading in this product group: revolutionary safety systems that are used in personal vehicles often originate in the trucks.
Loyal customers
A loyal and engaged group of customers opts for the Mercedes-Benz brand on purpose: it fits their lifestyle and aligns with their needs in the areas of safety and technological innovation. This loyalty is rewarded with lovely events, and extra attractive deals make it worthwhile to keep returning to Mercedes-Benz. This often turns business relations into ambassadors.
Louwman Mercedes-Benz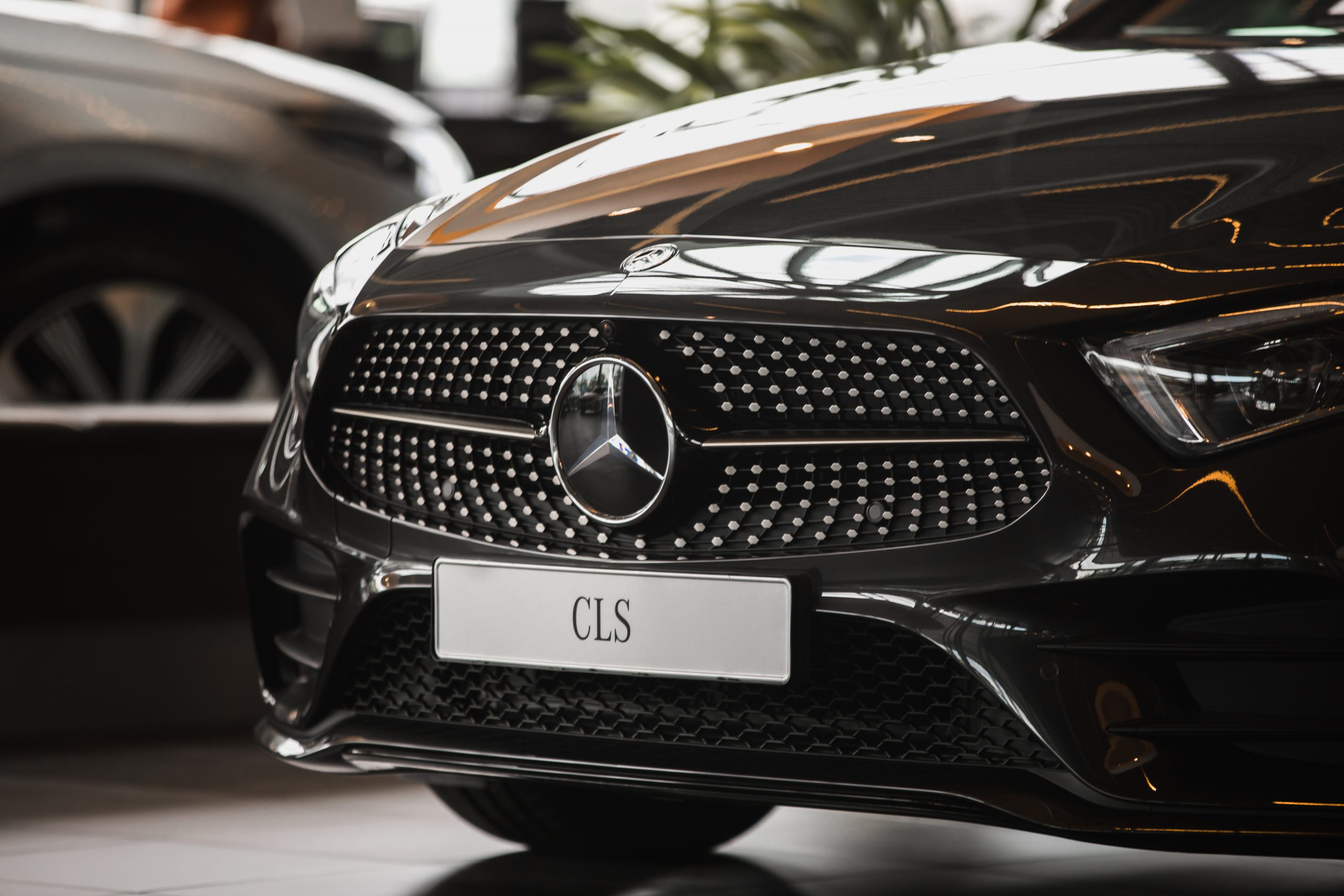 Check the video and discover our newest Louwman Mercedes-Benz locations in Roosendaal, Goes and Terneuzen.
Follow the exciting time-trial race between Puck Moonen on a bike and Valentijn Hermans in the AMG GT.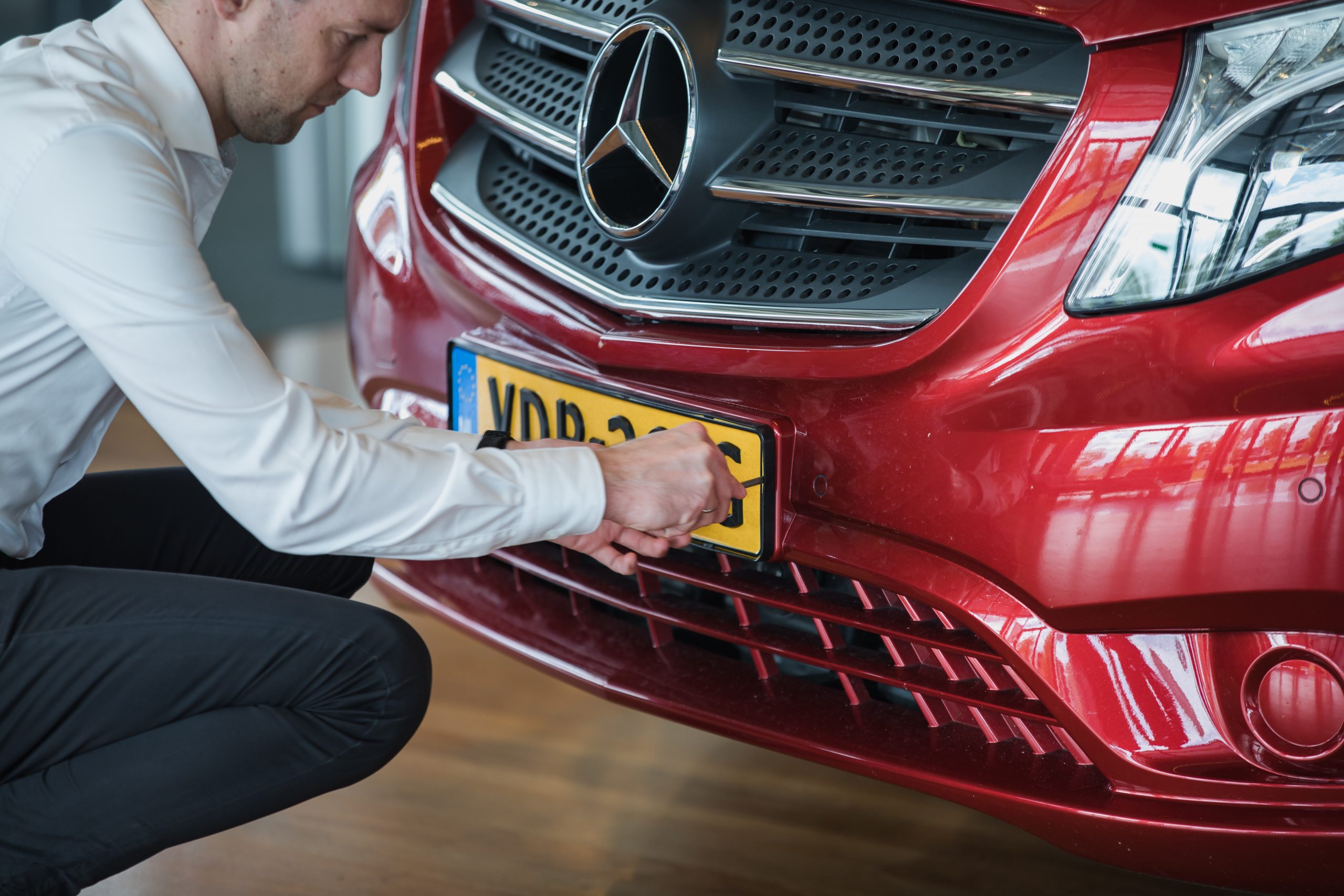 Clever cooperation
By staying on top of market developments and responding appropriately to customer needs, Louwman Mercedes-Benz is and remains the trendsetter in partnership when tackling mobility challenges – from orientation to purchase, and from maintenance to the replacement of transportation solutions.
This is achieved through clever cooperation, thinking up creative solutions, using intelligent marketing and by leading in the areas of connectivity and customer communication. And especially: via a driven, passionate and extremely engaged team.
About Louwman Mercedes-Benz
Louwman Mercedes-Benz was established in 1948 as Rüttchen Autowereld and has since grown into a complete dealer organisation in which the family atmosphere has remained a constant. Louwman Mercedes-Benz is the official dealer for Mercedes-Benz personal vehicles, vans and trucks, along with Smart, FUSO and Mitsubishi. With locations in Breda, Den Bosch, Gorinchem, Tiel, Tilburg and Veghel, there's always a Louwman Mercedes-Benz location near you.
"We do everything from the perspective of our customers. The foundational principle: the best or nothing."
— Debby Cartwright, Manager of marketing and communications for Louwman Mercedes-Benz Vans & Trucks