About Louwman Peugeot
Since 1810, Peugeot has stood for high quality and inventiveness, characteristic of French products. Louwman Peugeot operates from 11 locations in the Southwest Netherlands
Bespoke work as specialism
At Louwman Peugeot, both individuals and businesses can find new and used personal and commercial vehicles from Peugeot, along with pre-owned automobiles from other brands. Maintenance and repairs are performed, naturally with original Peugeot parts. Bespoke work is also a speciality at Louwman Peugeot. So whether this involves cargo space protection, cabinet installation or complete conversions or superstructures: anything is possible. Commercial vehicle specialists actively share ideas to provide customers with the best and most efficient solution.
Explore Louwman Peugeot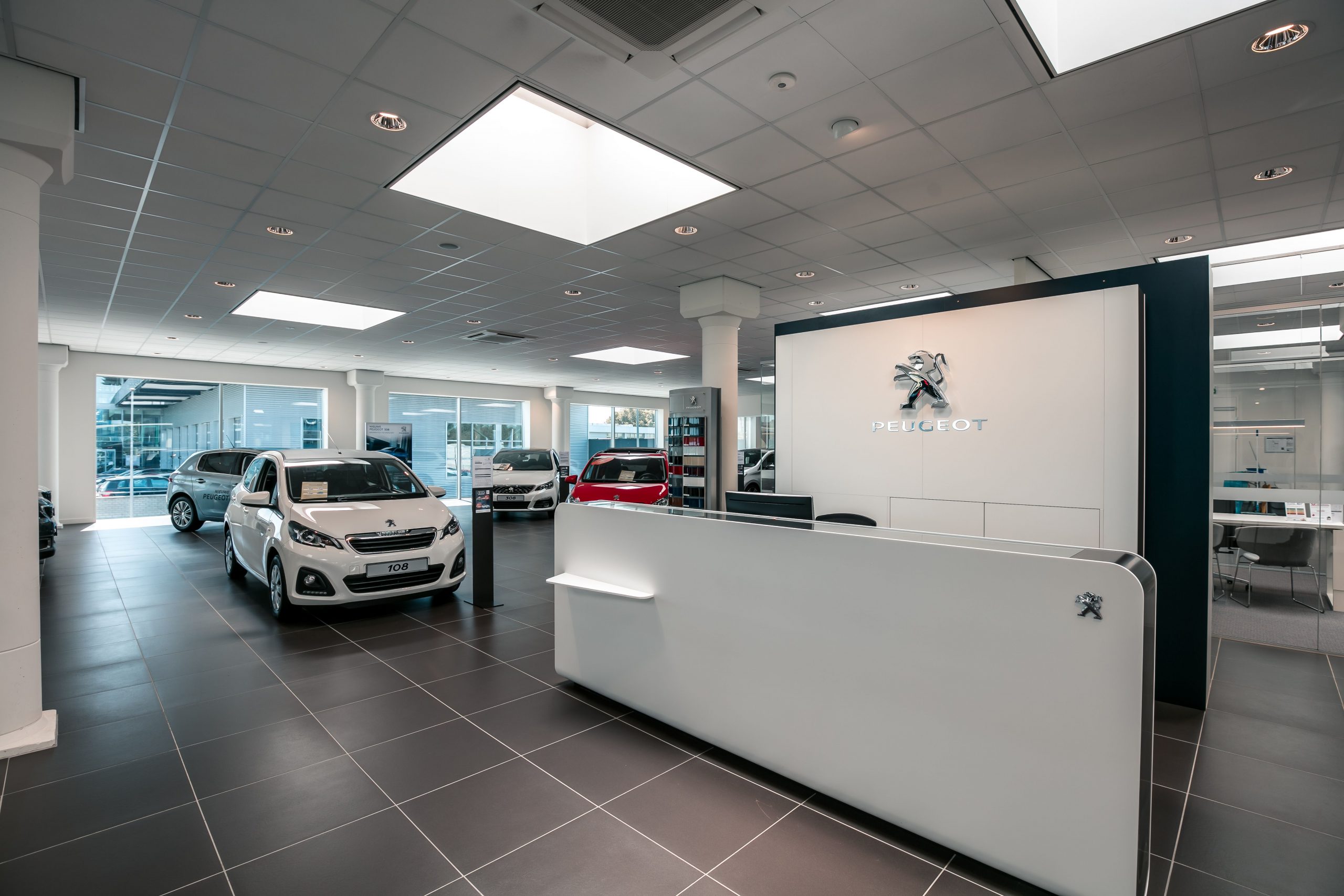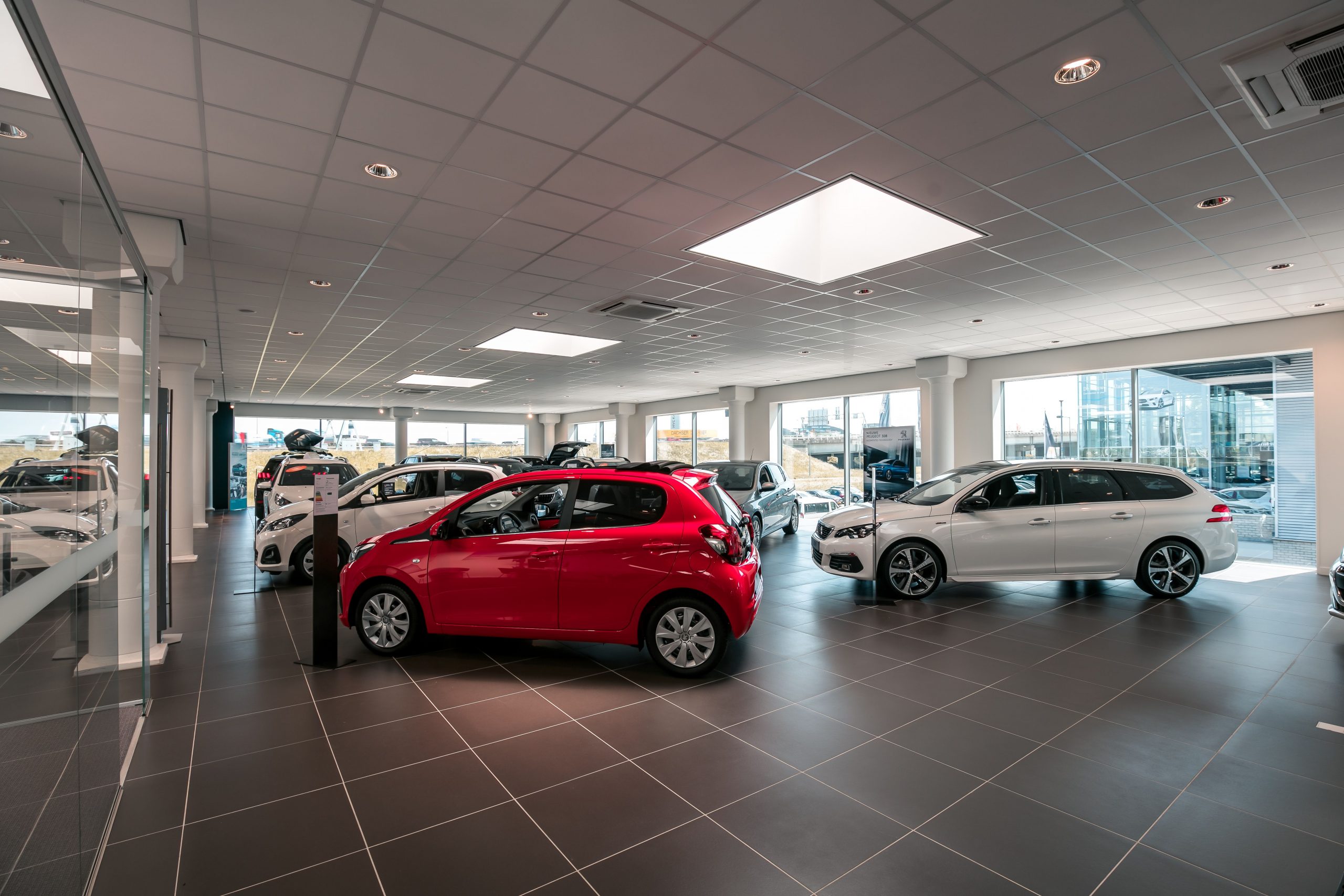 Design, reliability and creativity
Peugeot's DNA is rooted in the industrial heart of Eastern France. Since 1885, the brand has been visionary in developing bikes and then automobiles that were ahead of their time in terms of design, reliability and creativity. Peugeot is the only brand able to combine German solidity with French emotion thanks to three core values: quality without compromise, pure design and intuitive driving sensations. And since mobility and the environment present great challenges today, Peugeot is investing maximum energy in the development of innovative mobility solutions. Solutions for today and for tomorrow.