About Louwman & Parqui
The import of Toyota by Louwman & Parqui, now part of Louwman Group, started in 1964. It was a daring step at that time: after all, who would import cars from Japan? Toyota has now been famous for years as one of the most reliable car brands and is among the top three in terms of worldwide sales. With the introduction of the Prius in 1997, Toyota was the first company to produce a hybrid automobile, and this hybrid model still enjoys the highest sales in the world. There are currently more than 12 million Toyota hybrids driving the world's roads.
Luxurious little brother Lexus
Imports of Lexus, Toyota's premium brand, started in 1990. The very first (and only) model at that time, the LS 400, saw sales of 16 units in the Netherlands in the first year. But various new models were introduced in the course of the following decade, and sales increased considerably with this expansion. That success was due largely to the hybrid models. These days, Lexus is known as the premium hybrid car brand: well-built cars of superior quality with luxurious details and space.
Discover Lexus
The new generation of Toyota Yaris
Never before was sustainable so much fun!
Passion for cars
Since 1981, Louwman & Parqui's headquarters and central showroom have been located in Raamsdonksveer, in the remarkable "Dome" designed by the American architect Richard Buckminster Fuller. This space without pillars shows off the cars to their fullest. Some 170 Louwman & Parqui colleagues work here with heart and soul for the Toyota and Lexus brands. Here, the concepts of service, reliability, tradition, careful business and passion for automobiles form the foundation.
Discover Toyota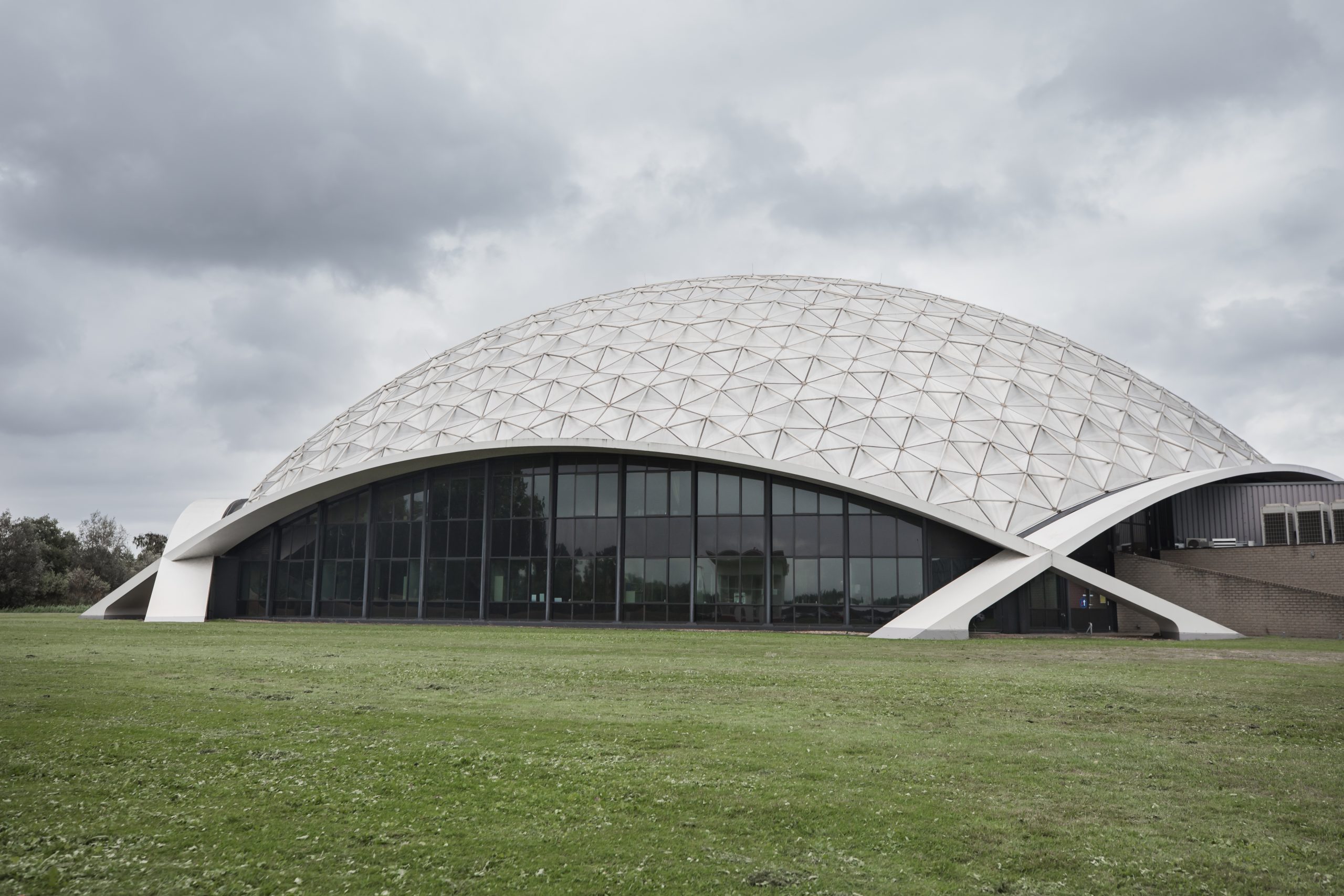 "Working for a global brand at a family company, that's what makes our organisation unique."
— Martijn van de Ven, Manager of marketing and communication for Toyota and Lexus