About Louwman Logistics
The customer always comes first at Louwman Logistics. We are driven by customers and we look for ways to help them every day. This customer support and our work on improving productivity and quality is shown not only in daily activities. Our philosophy is that these go hand-in-hand and contribute to continuous improvement.
All employees have a sense of responsibility. Involvement is reinforced by always contributing to a better and more productive work environment. This responsibility results in a fine and constructive cooperation with a great sense of solidarity. But it's not just the Logistics colleagues. We always have an eye to the best cooperation with customers as well because… together we are Louwman!
Warehousing
Our extensive activities in the warehouses are currently spread among three different locations in Raamsdonksveer with a total area of 50,000 m². Our goal is to deliver high-quality service, with people paramount – both customers and employees. Using the LEAN philosophy, every colleague at Louwman Logistics strives towards the core value of continuous improvement. Changes are a fact of life. With our resilience and flexibility, we deliver optimum performance every day, aligned with the fluctuating business that we support.|Warehousing|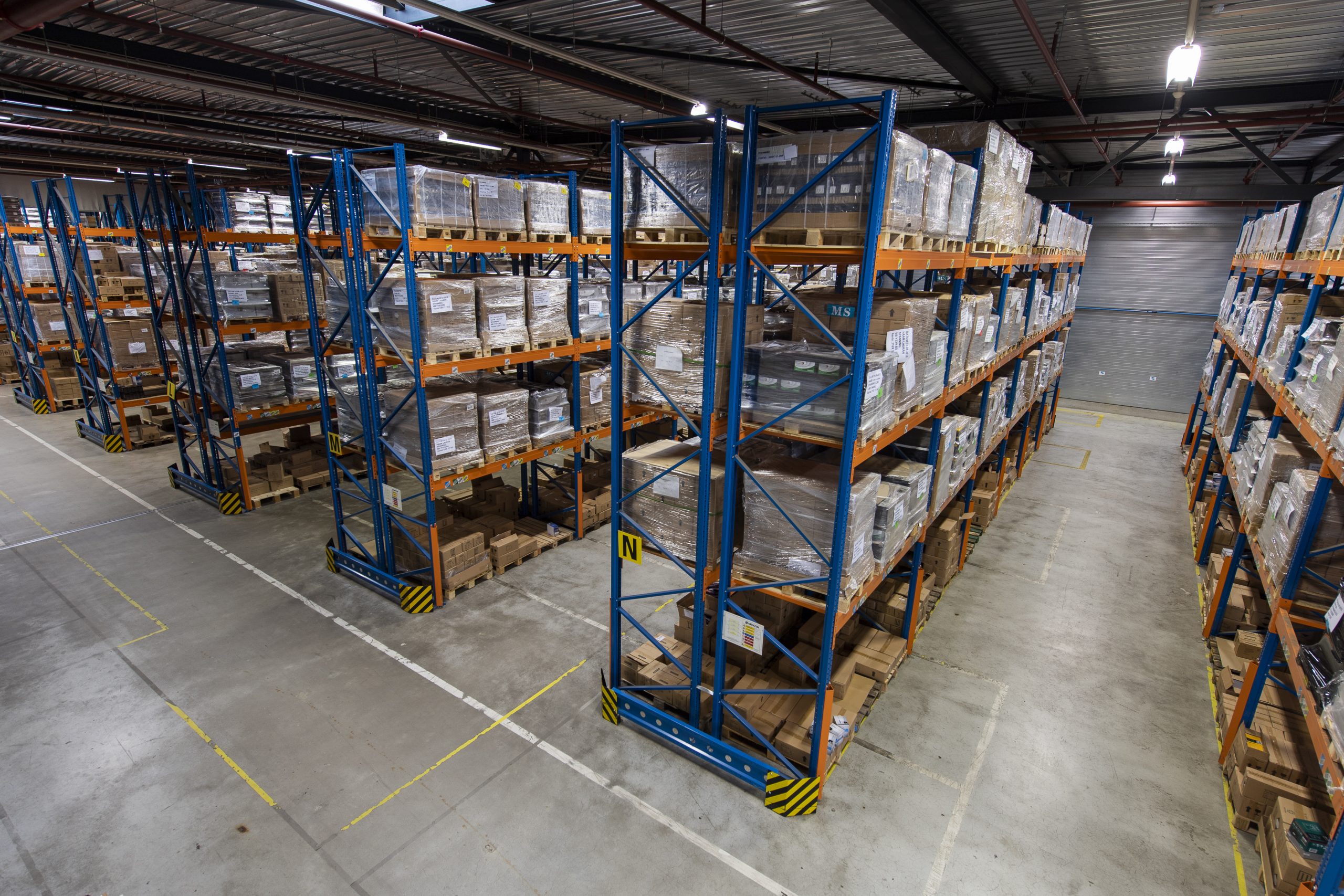 Louwman Logistics Company video
Transport Management
The Transport Management team directs a large volume of transport movements. These are characterised by great diversity and complexity in terms of both dimensions and properties. Using a TMS (Transport Management System), we ensure that transports comply with the Group's quality requirements. In addition to the FTL transport (Full Truck Load), we also excel in the area of bespoke work, allowing us to offer all sorts of transport in our package of services. Transport can be done for both day and night distribution and for Same Day Service. This applies within the Netherlands, of course, and we also offer excellent compliance with international customer desires.
Business Development
We offer bespoke logistical solutions for every situation, always with the final objective and customer desire in mind. Our expertise includes facilitating the import, storage, forwarding and transport of spare parts and finished products (from automobiles to FMCG). We are also active in the Care sector and facilitate the entire chain to unburden those requiring help. Since we are familiar with piece goods up to and including the large 'uglies', we can tackle any requirement and ensure that we exceed expectations.
Contact us free of obligation for high-quality and reliable logistics throughout Europe and make use of our large logistics and transport network.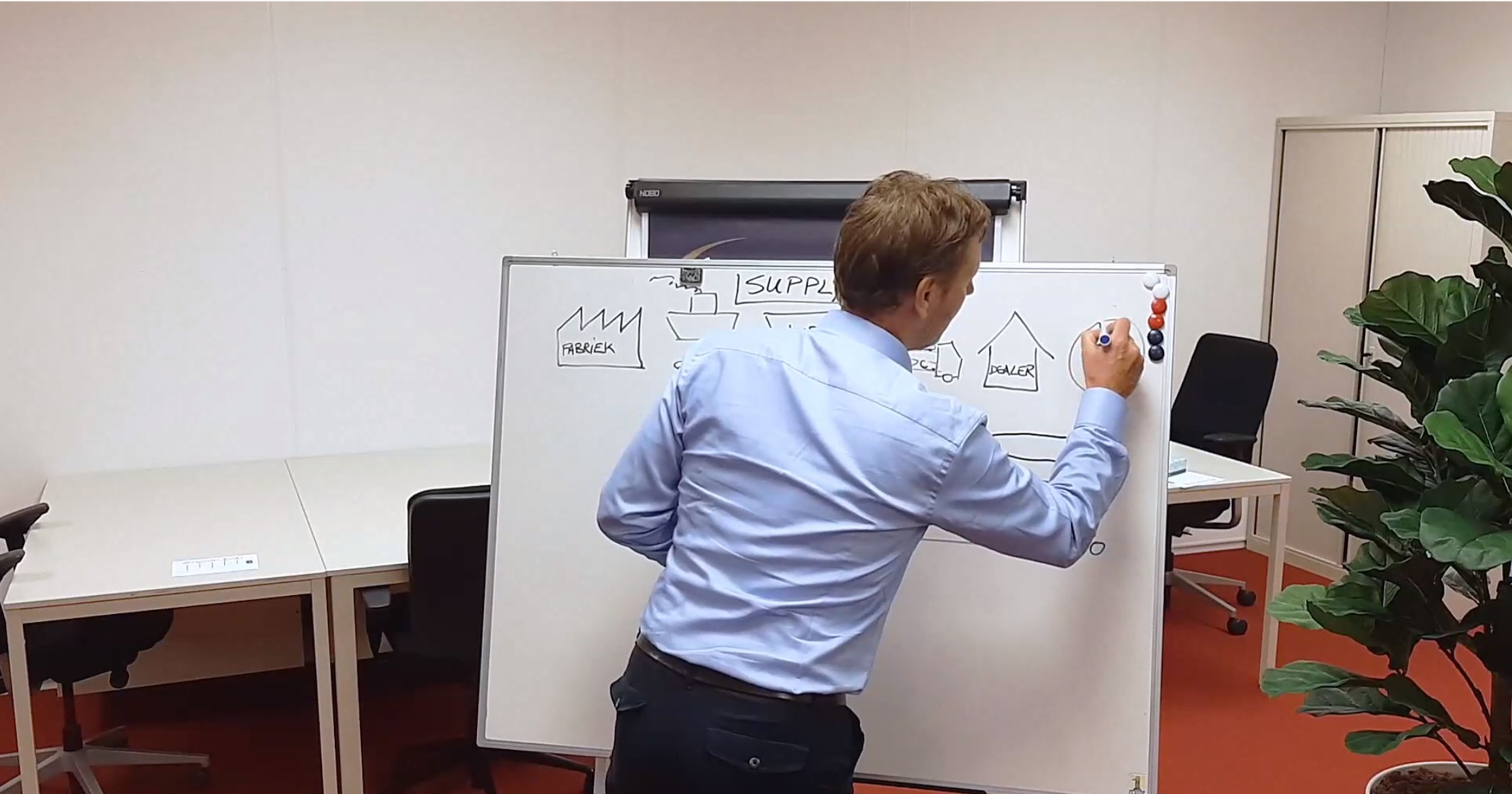 Supply Chain / Consultancy
Our mission is to enter into partnerships with various parties, thinking along with them and providing advice in the area of Supply Chain. In addition to good cooperation, we strive towards optimal results. By way of contrast with a regular process, we also continue to follow results after recommendations have been implemented so that the (financial) benefits are actually achieved. Working together is the only way to unleash a true chain!|Supply Chain / Consultancy|
"At Louwman Logistics, it's a sport to become slightly more efficient every day. Working smarter, not harder. That's what it's about!"
— Willem Heijster, General Manager of Louwman Logistics