About Louwman Toyota
Since its introduction in the Netherlands (1964), the Japanese Toyota brand has continued to grow. There's a good reason that the brand is so popular: its reputation is excellent in the areas of reliability and customer service. Toyota is also a leader in the development of sustainable vehicles.
New and used cars
Customers can call on Louwman Toyota for new and used cars, maintenance and repairs. In addition to Toyota, the more luxurious sister-brand of Lexus is also offered here. With some 24 locations, Louwman Toyota is represented throughout nearly the entire country. So there's always a dealer near you.
Discover Louwman Toyota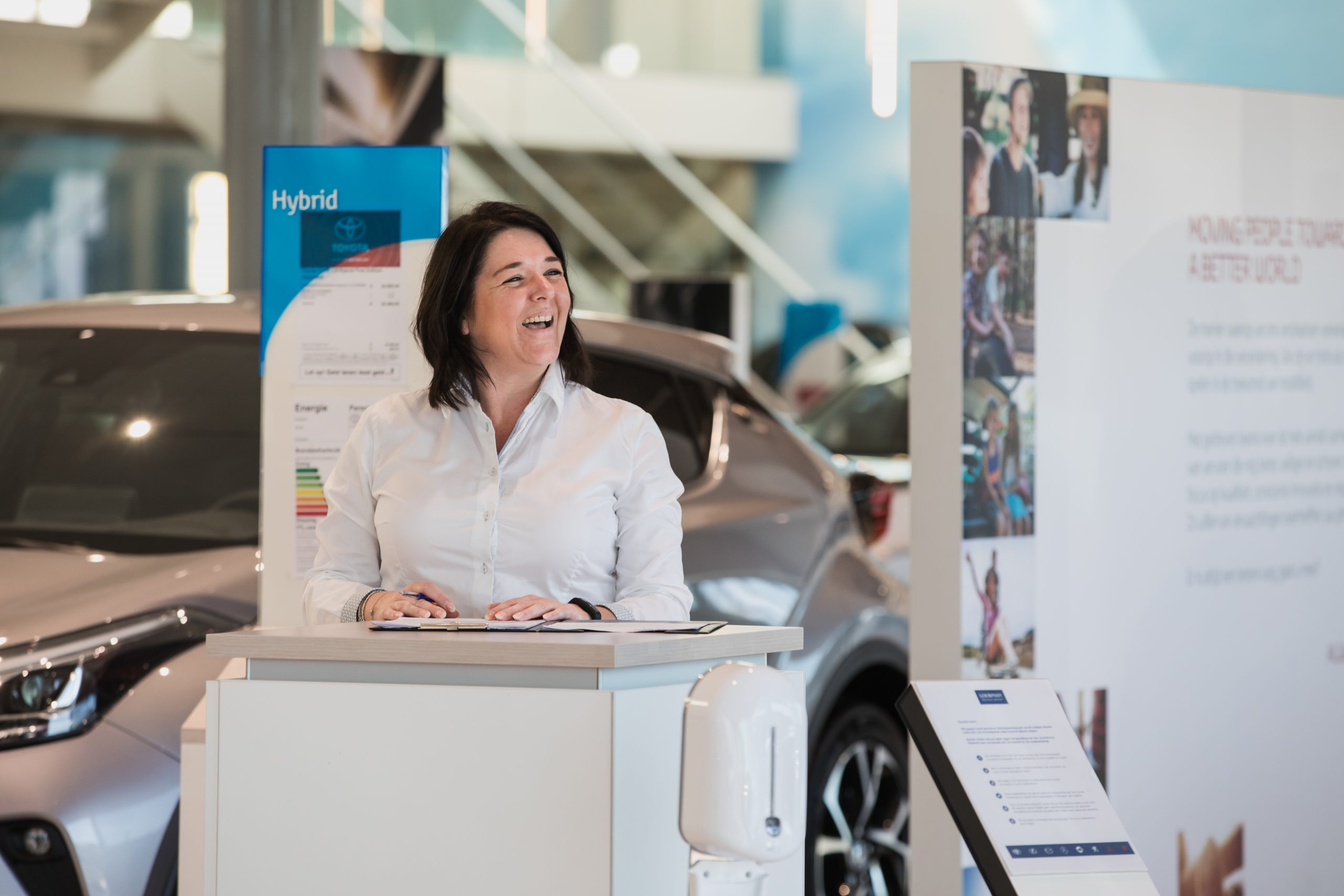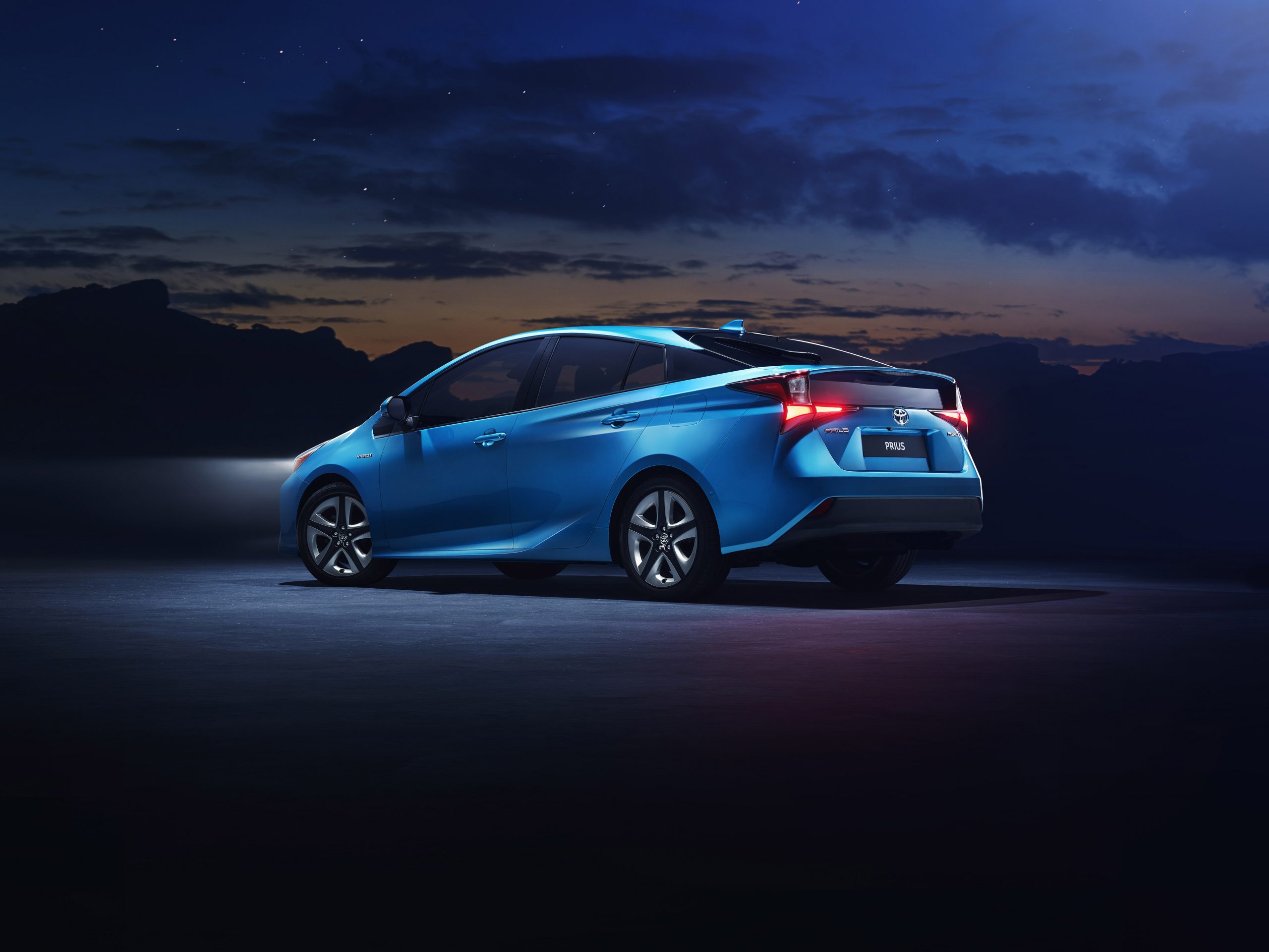 PIONEERING HYBRID TECHNOLOGY
As one of the world's premier car manufacturers, Toyota is quite serious about environmental protection. For years, the development of production methods and vehicles with smaller environmental footprints has been given priority. Since 1997, Toyota has been a pioneer in hybrid technology: some 12 million Toyota Hybrids are on roads around the globe. With the new generation of Hybrids, petrol engines and electric motors work together seamlessly for a powerful and economical driving experience. Dutch Toyota Hybrid drivers saved at least 400 million litres of fuel between 2009 and 2019! Furthermore, these cars have the lowest CO2 emissions in their class. This makes Toyota the most economical car brand in Europe.