About WeGO
Louwman Group has worked for years with WeGo on car sharing. WeGo achieves efficient, sustainable mobility by means of innovative vehicle sharing: car sharing, scooter sharing and bike sharing – and the associated provision of services. Mobility is moving increasingly towards use instead of ownership. We see this in car sharing, which is becoming ever more popular, and in scooter and bike sharing. Vehicle sharing fits perfectly in modern mobility policy, which is why increasing numbers of companies and organisations opt for this.
Win-win-win
WeGo's self-developed technology makes vehicles accessible for multiple users via an app and gives the supervisor a view of vehicle use by means of an advanced management tool. Thanks to this sharing technology, more and more cars, scooters and bikes are being put to use by various users. This way, fewer vehicles are needed, vehicles are used more efficiently, freeing up public space since fewer parking spots are needed. And: the cost of mobility decreases for both businesses and private persons.
Discover WeGo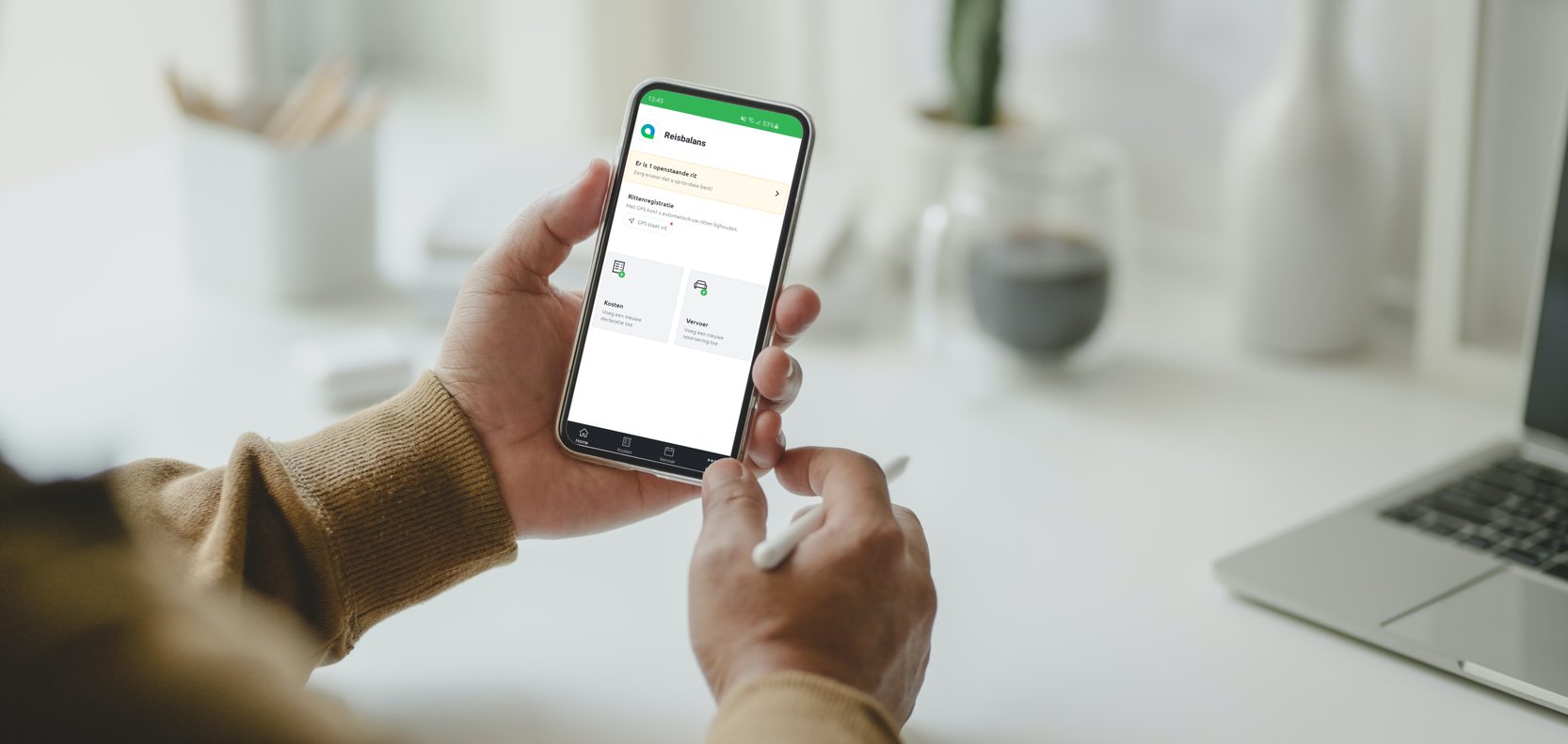 WeGo has years of experience in the development and marketing of innovative, user-friendly, future-proof sharing technology, which is also deployable internationally.
Less CO2
By enabling the shared use of vehicles, WeGo contributes to the transition from ownership to use in mobility. And to the transition towards electric driving.
Finally, car sharing makes electric cars – which are still expensive – accessible for everyone, since you only pay for use. And it's precisely the user costs that are low for electric cars. With this, WeGo is helping reduce CO2 emissions.