About Welzorg
For 25 years now, Welzorg Nederland has specialised in providing and maintaining mobility resources for senior citizens and people with physical limitations. Our goal is to expand our clients' degree of mobility and self-reliance. Transforming limitations into possibilities, that's what we do.
At Welzorg Nederland B.V., clients – senior citizens and people with limitations – are paramount. The goal: expanding their mobility and self-reliance with the right assistive aids and proper service. Transforming limitations into possibilities. Welzorg does this by providing bespoke solutions fitting with clients' needs and capabilities.
Welzorg counts more than 100 Dutch municipalities among its clients in the context of the Social Support Act (Dutch acronym: Wmo), and that number is still growing.
Discover Welzorg Nederland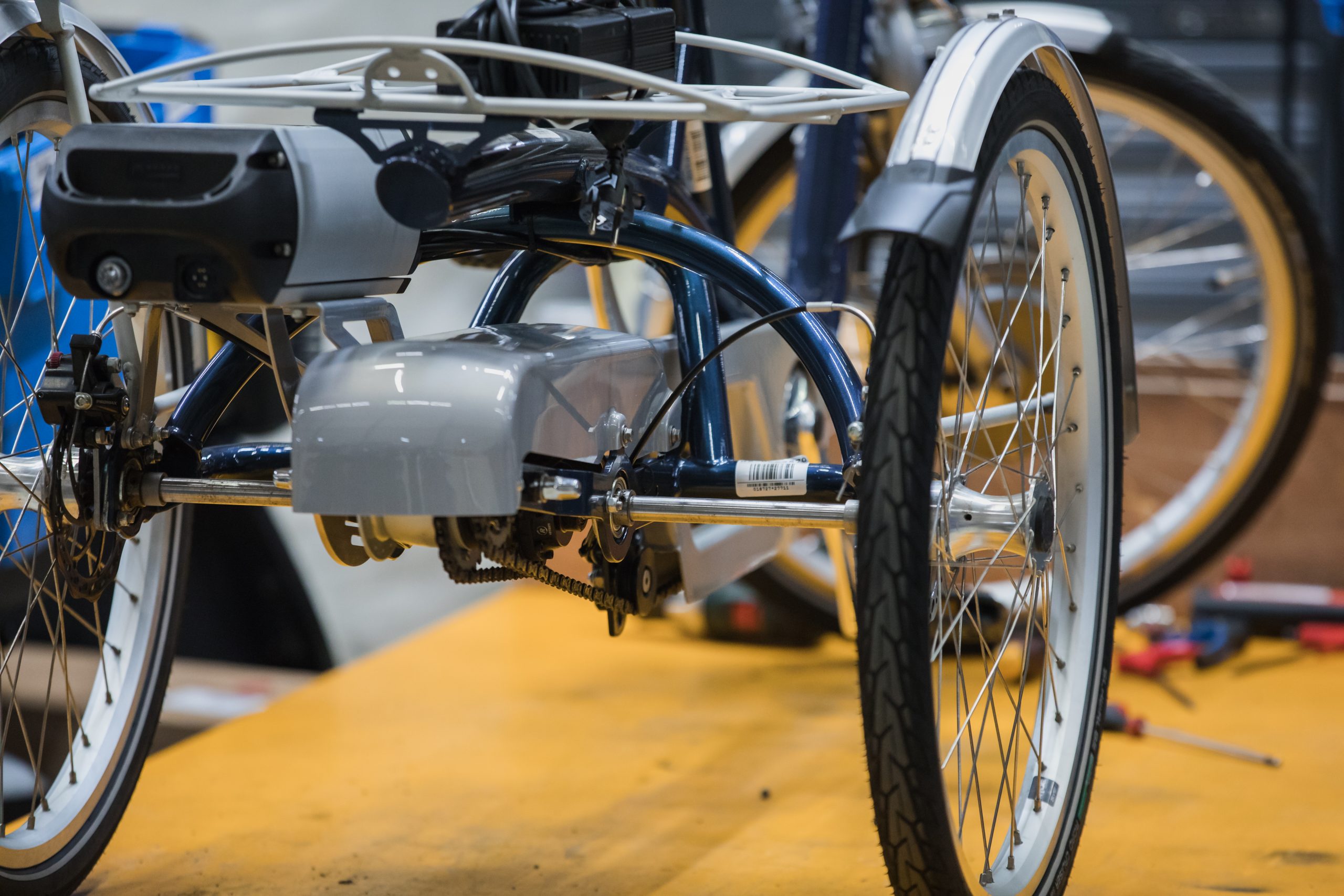 Customers give Welzorg services a score of 8.4
Completely circular in 2030
Welzorg aims for fully circular business operations in 2030. This means that materials and parts for assistive aids are reused maximally to minimise environmental impact. Specially developed apps determine which components are eligible for this and which are to be written off. Components that can no longer be used are repurposed.
In addition, Welzorg is well on the way to being recognised as a climate-neutral enterprise. By investing in cook stoves in Uganda, for example, (efficient, cleaner charcoal ovens) to compensate for the CO2 emissions of company buses. Moreover, this not only provides for a healthier living environment for the Ugandan population, but also for employment and personal development.
Discover Welzorg Nederland