About Welzorg
For 25 years now, Welzorg Nederland has specialised in providing and maintaining mobility resources for senior citizens and people with physical limitations. Our goal is to expand our clients' degree of mobility and self-reliance. Transforming limitations into possibilities, that's what we do.
At Welzorg Nederland B.V., clients – senior citizens and people with limitations – are paramount. The goal: expanding their mobility and self-reliance with the right assistive aids and proper service. Transforming limitations into possibilities. Welzorg does this by providing bespoke solutions fitting with clients' needs and capabilities.
Welzorg counts more than 100 Dutch municipalities among its clients in the context of the Social Support Act (Dutch acronym: Wmo), and that number is still growing.
Discover Welzorg Nederland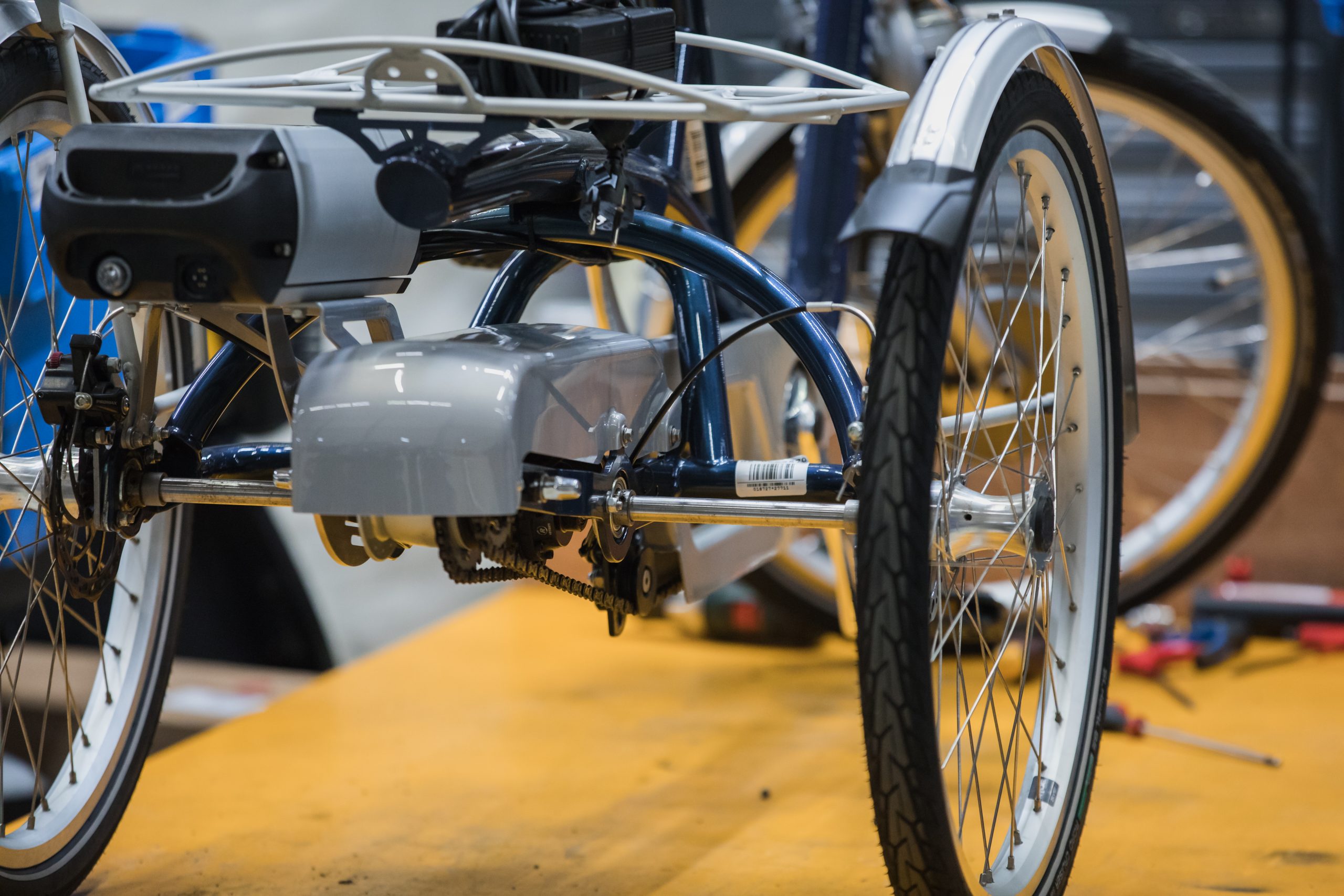 Customers give Welzorg services a score of 8.4
Completely circular in 2030
Welzorg aims for fully circular business operations in 2030. This means that materials and parts for assistive aids are reused maximally to minimise environmental impact. Specially developed apps determine which components are eligible for this and which are to be written off. Components that can no longer be used are repurposed.
In Turkey, waste dumps develop rapidly to meet EU requirements. This creates recyclable waste streams. But this also leaves waste streams that can not be recycled. For the last mentioned streams, through this project, special installations are being built to generate energy from the methane gas that is being released during the burning of non-recyclable waste. This avoids methane gas from reaching the atmosphere and leads to power plants using less fossil fuel. This results in less emission of CO2.
Discover Welzorg Nederland