Contact
Louwman Group can be reached from Monday through Friday, 9 AM to 5 PM on +31 705151300.
Do you have a specific question about a Louwman Group product or service? Then please contact the particular Louwman Group company directly.
Browse Louwman companies
Adres
Postal address: PO Box 55, 2260 AB Leidschendam
E-mail: contact@louwmangroup.nl 
Telephone: +31 705151300
Louwman Holdings B.V. Chamber of Commerce # 27106415 VAT # NL0050 32 866 B01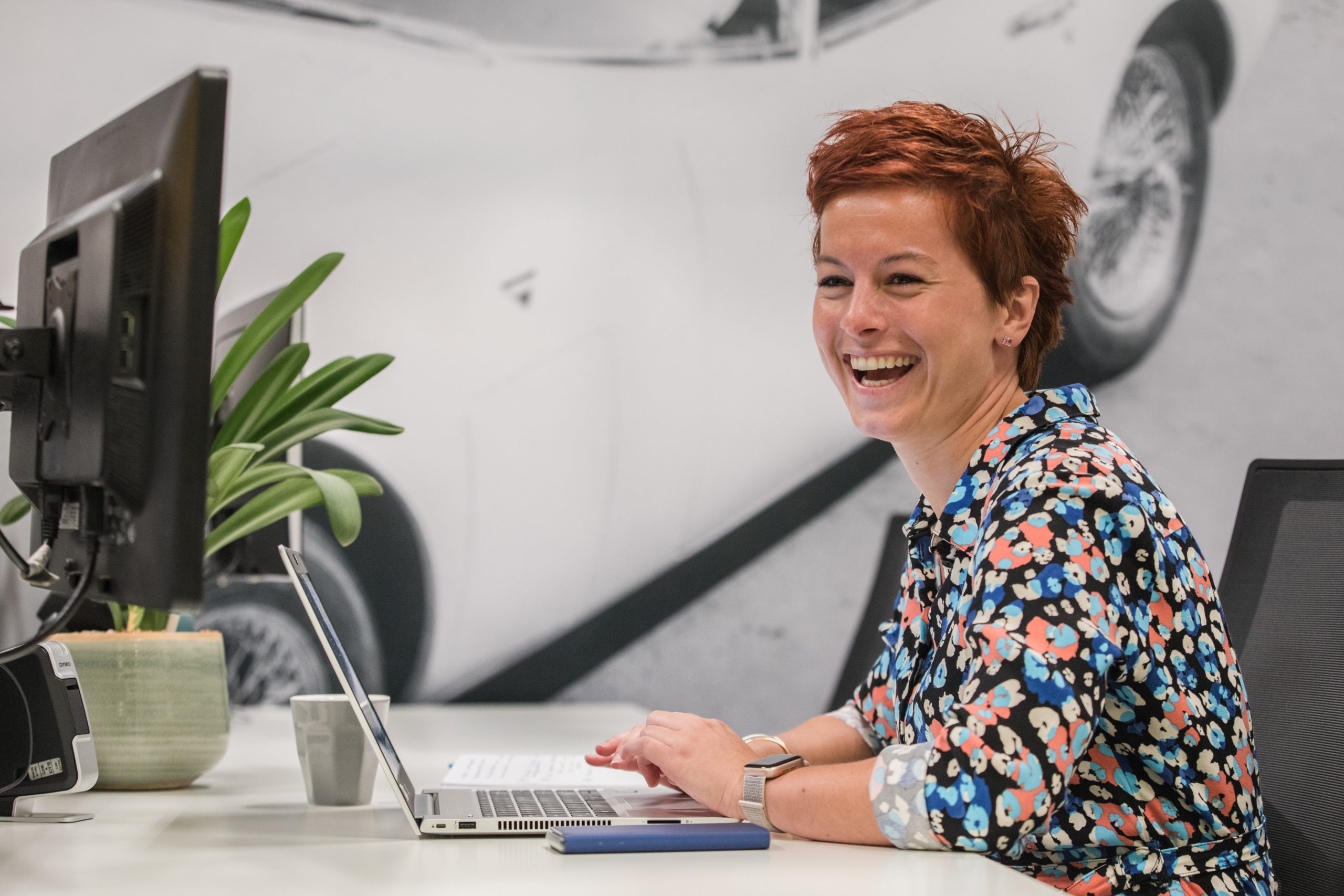 Do you have any questions?
Questions? Fill in the form below and we wel get back to you.