With more than 90,000 cars sold each year, Louwman Group is among the largest automotive companies in Europe. The Louwman Dealer Groep covers more than 70 retail locations. On this solid foundation, we are developing ourselves as a mobility provider in an increasingly broad perspective.
More facts and figures
For example, we opened auto.nl, the webshop for cars, and we conjoin various mobility solutions with Driven. With CycloVriend and participations in car-sharing company WeGo and Mobility Invest Group (Mobiliteitsfabriek), we offer a total solution for all mobility issues.
Furthermore, with Welzorg and RSR, we have a leading position in the Netherlands as a provider of assistive aids.
More than 3,800 employees are active for Louwman Group in the Netherlands, Belgium, Sweden and the Czech Republic.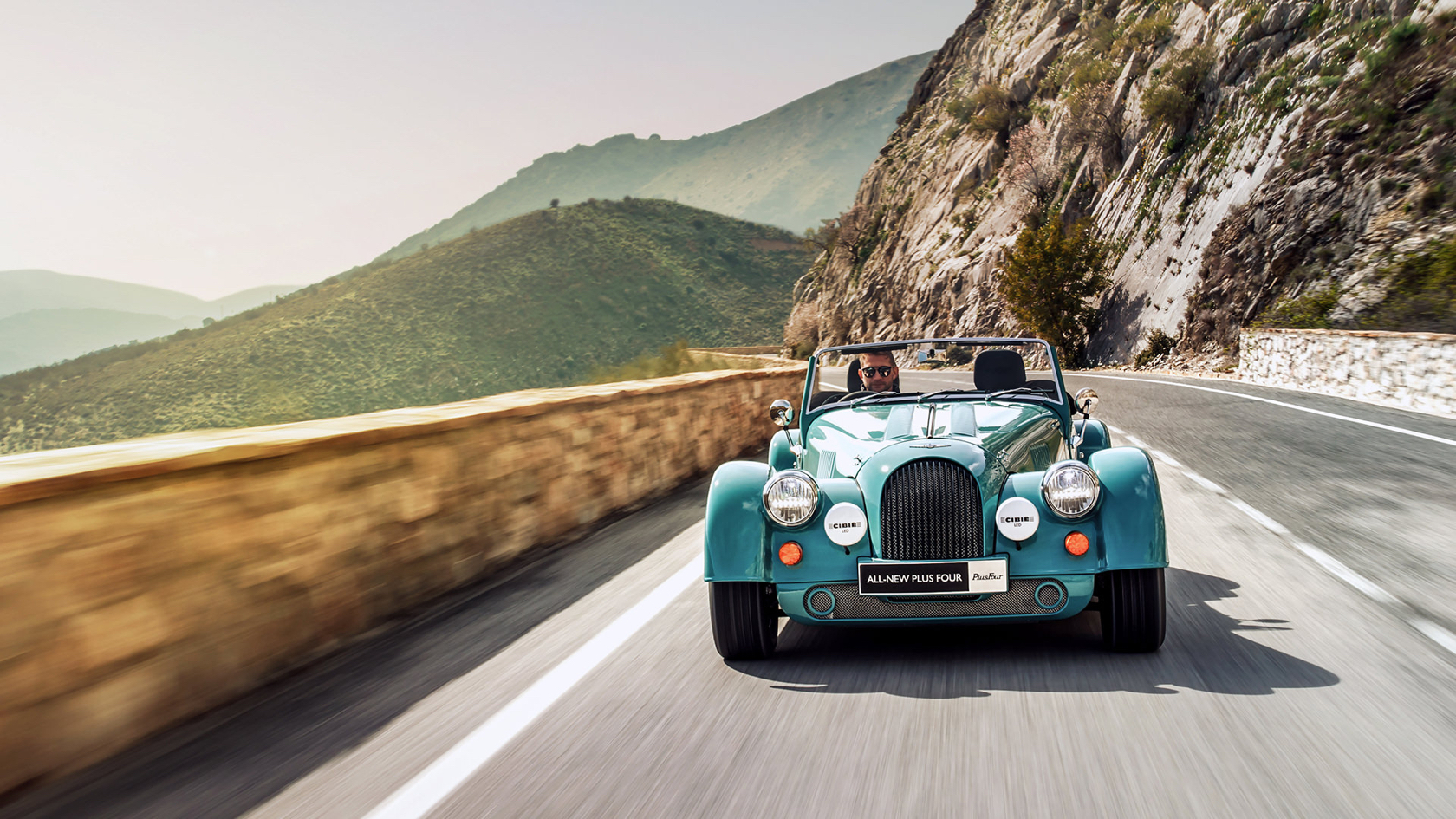 Retail
With more than 70 locations, Louwman Dealer Group is among the largest dealer groups. We sell the Toyota, Lexus, Suzuki, Mercedes-Benz, Peugeot, Mazda, Smart, Fuso, Mitsubishi and Kia brands under the name of Louwman.
Louwman Exclusive is the premier address in the Netherlands for exclusive automobiles and is located directly on the A2 motorway in Utrecht. Louwman Exclusive is the official partner for Bentley, De Tomaso, Lamborghini, Lexus, Maserati, McLaren,, Morgan, Automobili Pininfarina and TVR.
Visit Louwman Exclusive
Passion for moving people, this is our mission. Because people are central to all we do.
This goes not only for our customers, but also for our employees and for society. We are driven and we want to surprise. Our vision: being the leader in mobility. We want to be the favourite suppliers, offer the best-fitting mobility and help achieve maximum freedom. Be the market leader in new sales and service concepts. And contribute to sustainable mobility with the right innovations.
Louwman Museum
Our great pride: the Louwman Museum in the Hague. The collection consists of more than 250 antique and classic automobiles. According to cognoscenti, it's one of the most beautiful and special collections in the world.
Louwman Museum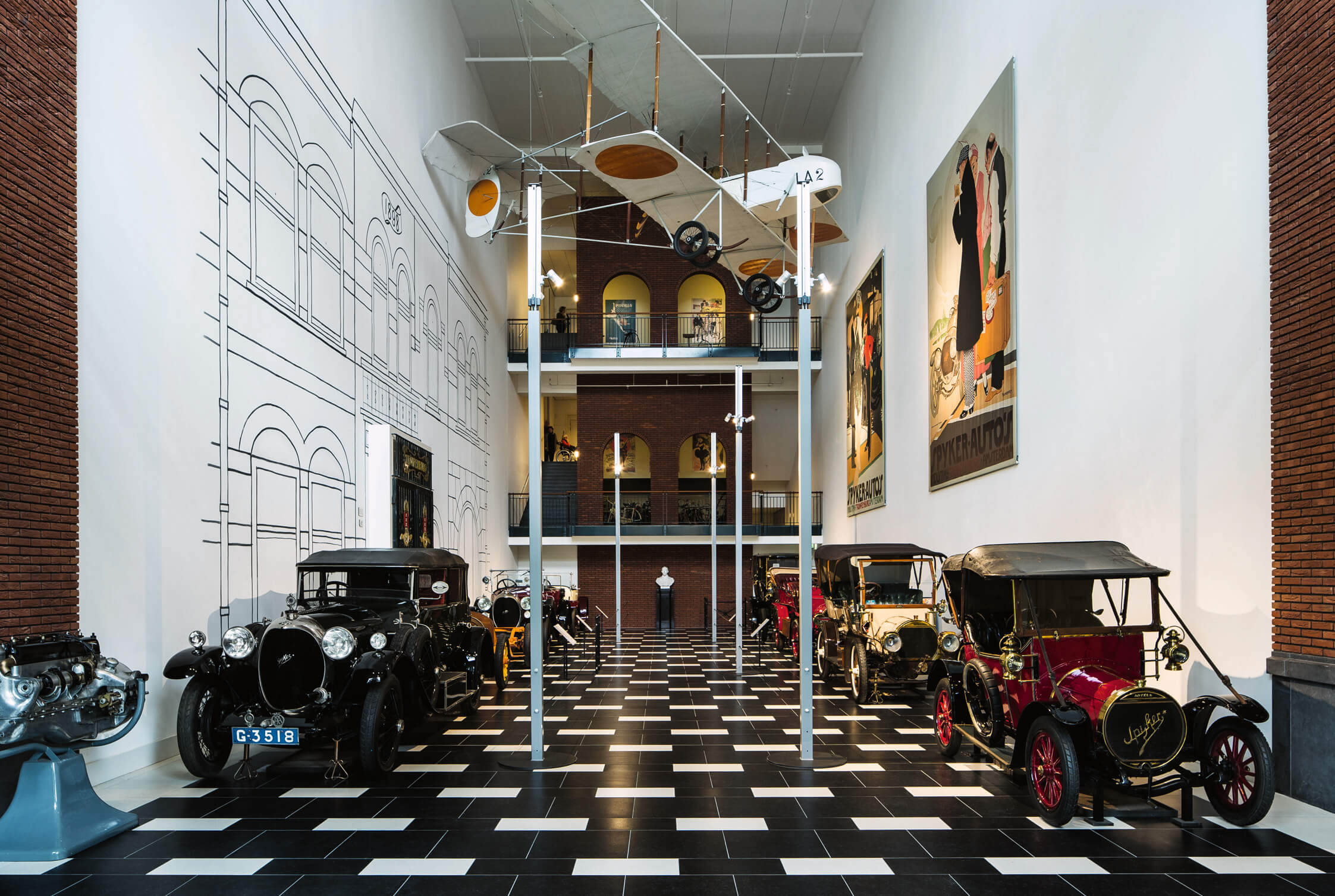 "Auto.nl is a webshop that "just happens" to sell cars, not a car company without a showroom"
— Jaap Cuperus, General Manager auto.nl