Together we are Louwman.
With import companies for such automobile brands as Toyota, Lexus, Morgan and Suzuki, Louwman Group has been among the largest automobile distributors in Europe for decades. Motorcycles and outboard engines are also familiar sectors. The Louwman Dealer Group covers more than 70 retail locations. More than 3.800 employees in five divisions are active for Louwman Group in the Netherlands, Belgium, Sweden and the Czech Republic.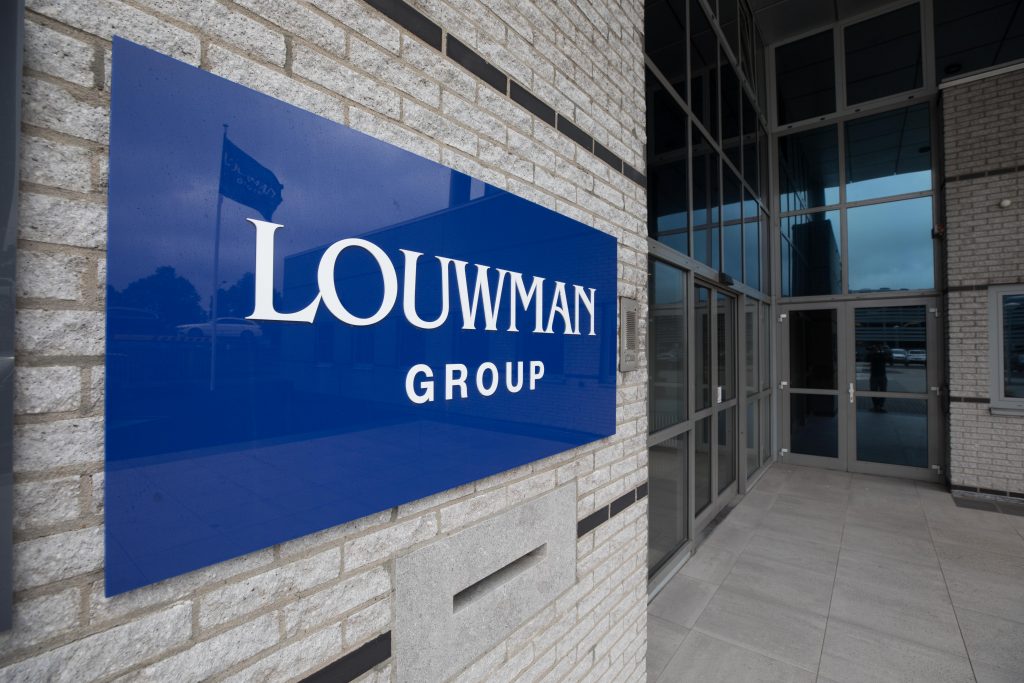 But our passion for moving people goes even further.
As a provider of healthcare assistive aids and a specialist in adapting vehicles and residences, we, together with Welzorg and RSR Revalidatieservice, support customers with functional or mobility limitations. In addition, our activities include those in the area of (private) leasing and financing, parts supply, logistics and real estate and we have our own Louwman Museum.
On this solid foundation, we are developing ourselves as a mobility provider in an increasingly broad perspective. For example, we opened auto.nl, the webshop for cars, and we conjoin various mobility solutions into a subscription form with our own Driven label. We collaborate closely with Fietsvoordeelshop.nl, car-sharing company WeGo and Mobility Invest Group (Mobiliteitsfabriek), in which Louwman Group invests via participations.