As a family business, we stand for five core values that connect, guide our decisions and determine our daily behaviour.
About Louwman Group
Louwman Group is a family business established in 1923. With import companies for such automobile brands as Toyota, Lexus, Morgan and Suzuki, Louwman Group has been among the largest automobile distributors in Europe for decades. Motorcycles and outboard engines are also familiar sectors. The Louwman Dealer Group covers more than 70 retail locations.
Our ambition is to be leading in mobility
Retail Automotive
In 2019, we sold 36,500 automobiles via our 70 dealer companies. Louwman Group carries the following retail brands: Toyota, Lexus, Suzuki, Morgan, Mercedes-Benz, Peugeot, Maserati, McLaren, Mazda, Ford, Mitsubishi, Smart, Fuso, Streetscooter and is the service partner for the Bentley, Lamborghini, Abarth, Alfa Romeo, Jeep, Lancia, Daihatsu brands"
Since 2011, Louwman Group has expanded its mobility offering with assistive healthcare aids for the elderly and people with limitations.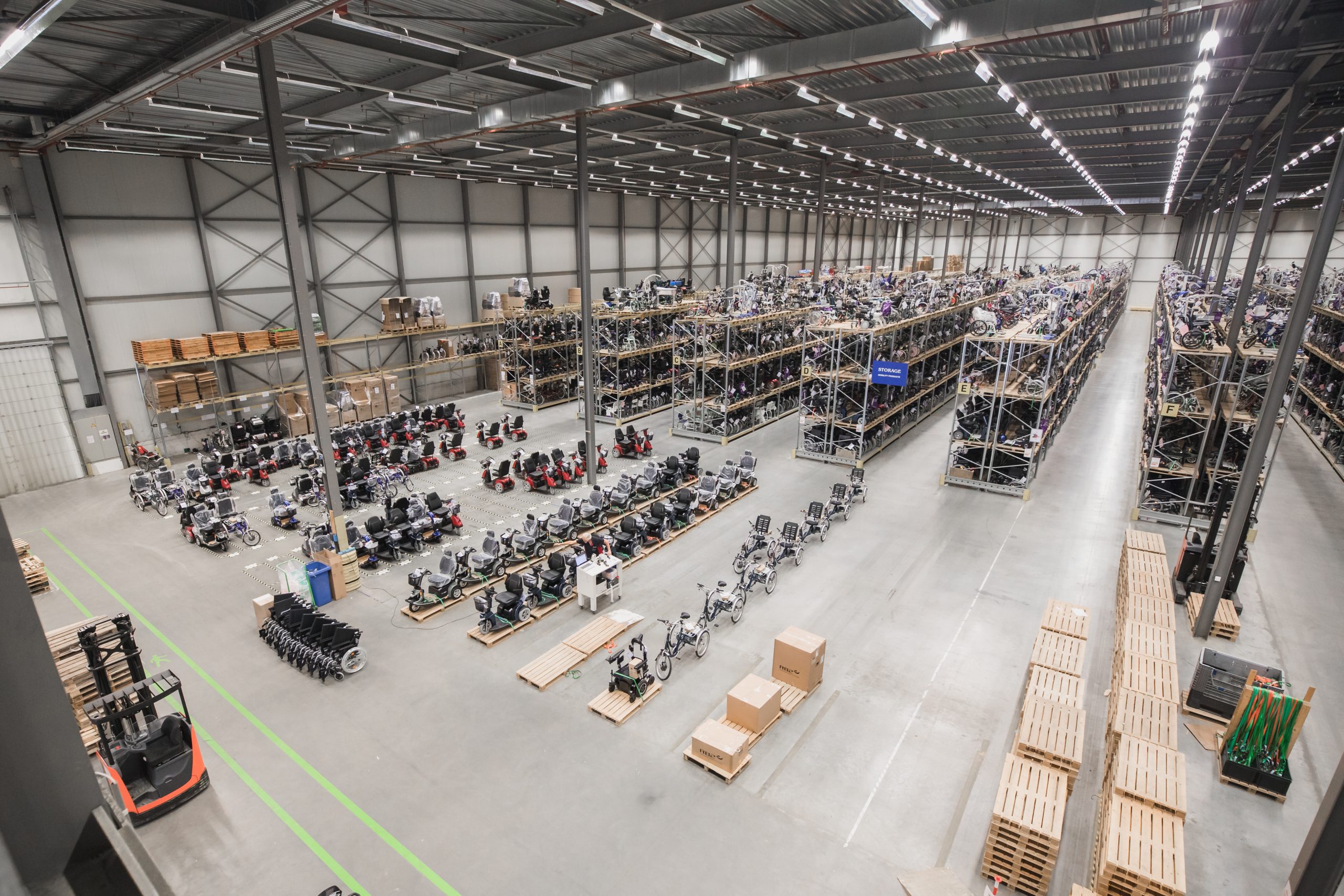 Leading in mobility with our brands Welzorg and RSR
As a provider of healthcare assistive aids and a specialist in adapting vehicles and residences, we, together with Welzorg and RSR Revalidatieservice, support customers with functional or mobility limitations.
Visit our Care companies