Louwman Group Services objective: unburdening Louwman Group operating companies by supporting their business processes.
The Group Services division consists of Louwman Logistics, Louwman ICT Services, Louwman Real Estate, Group Facility Management, Group Procurement, Transformation Office and Group Accounting.
By taking care of matters relating to real estate, facility management, ICT, purchasing, logistics, accounting and transformation, the other divisions can focus on their primary processes.
This is how we make it feasible for our colleagues to be leading in mobility. Group Services also advises and facilitates businesses beyond the Louwman Group and concludes collaborative partnerships, e.g., in the area of innovative mobility concepts.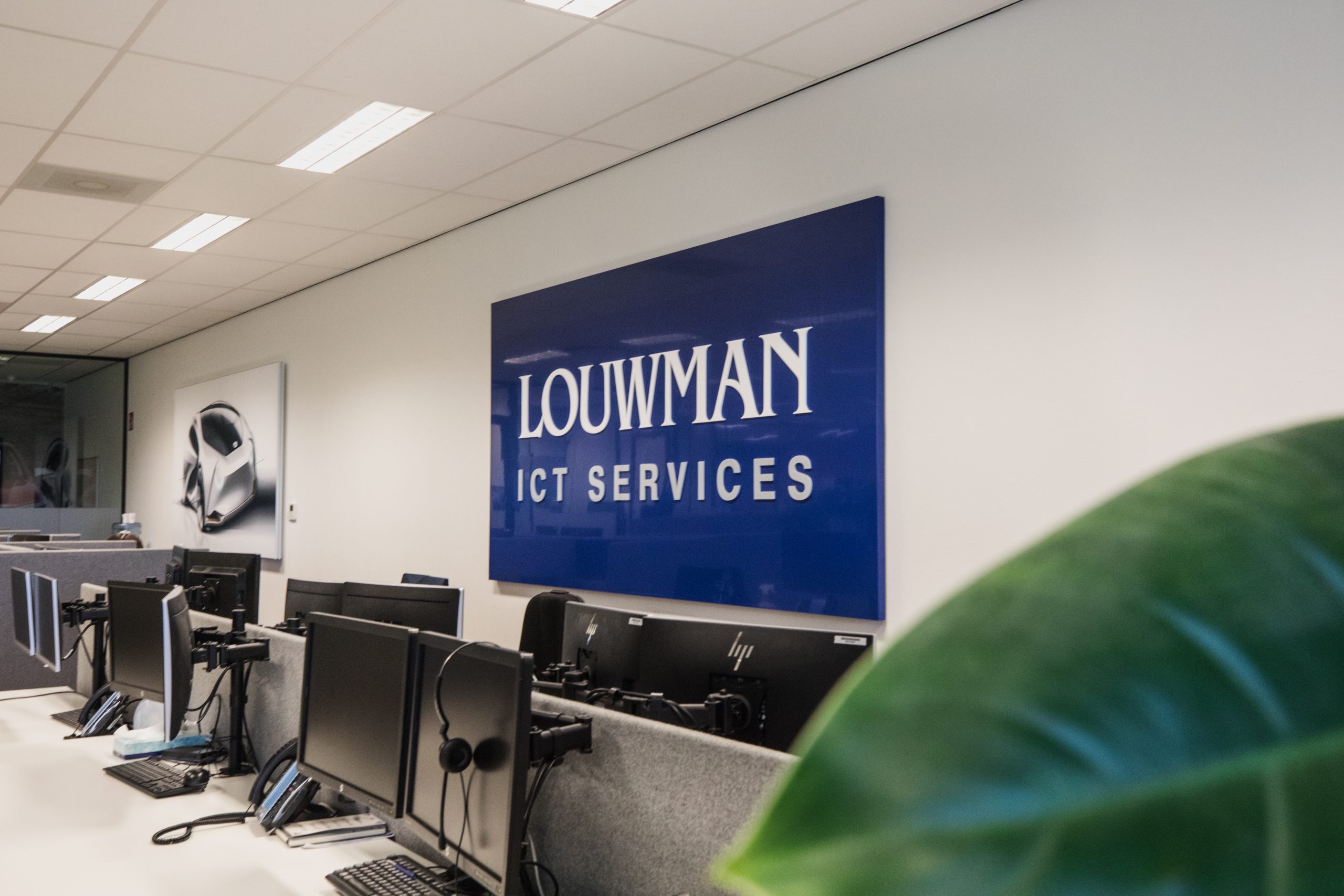 Advisory, facilitation and restructuring
Group Services provides advisory, facilitates and restructures so that operating companies can get busy with innovations and transformations, e.g., in the area of ICT. We also do this for other companies. We help improving products and creating opportunities. This includes developing mobility concepts – for Driven, for example. We also achieved a fine collaboration with Kyocera. With their printers, we opt for both a sustainable solution and for savings on printing costs. In turn, Kyocera chooses our durable Toyotas as their company cars.
At Group Services, Corporate Social Responsibility is paramount. At Louwman Real Estate, for example, we ensure that there is a focus on energy savings. We measure energy consumption in our buildings in order to invest constructively in reductions. We work with LED lighting and solar panels, and ensure that waste is reduced and collected separately. Our Rotterdam location even achieved the highest standard for sustainable construction, winning a prize for the most sustainable dealer building in Europe. We are proud of this achievement. It's a fine example of Louwman Group's ambition for sustainability.