Mobility Financial Customer Services
Mobility Financial Customer Services
Mobility Financial Customer Services is at the heart of the Louwman Group.
By cooperating with other divisions, expertise is deployed to maximum effect, giving rise to an optimal provision of services. With the ID&D division, for example, where we support capacity planning, customer services, campaign management and renewal activities. Within the Louwman Dealer Group, powerful collaboration is also evident – in optimising the customer journey concerning private lease, for example.
MFCS is concerned with:
financing dealers and other labels within the Louwman Group;
financing consumptive credit for private clients and financial lease for business clients at the Louwman Group;
operational lease, business and private lease for private clients;
insurance for individuals, car insurance policies;
customer contact and lead follow-up for Louwman Dealer Group;
supporting campaigns for automotive and Fietsvoordeelshop.nl;
chain profitability: calculating propositions for groupwide profitability.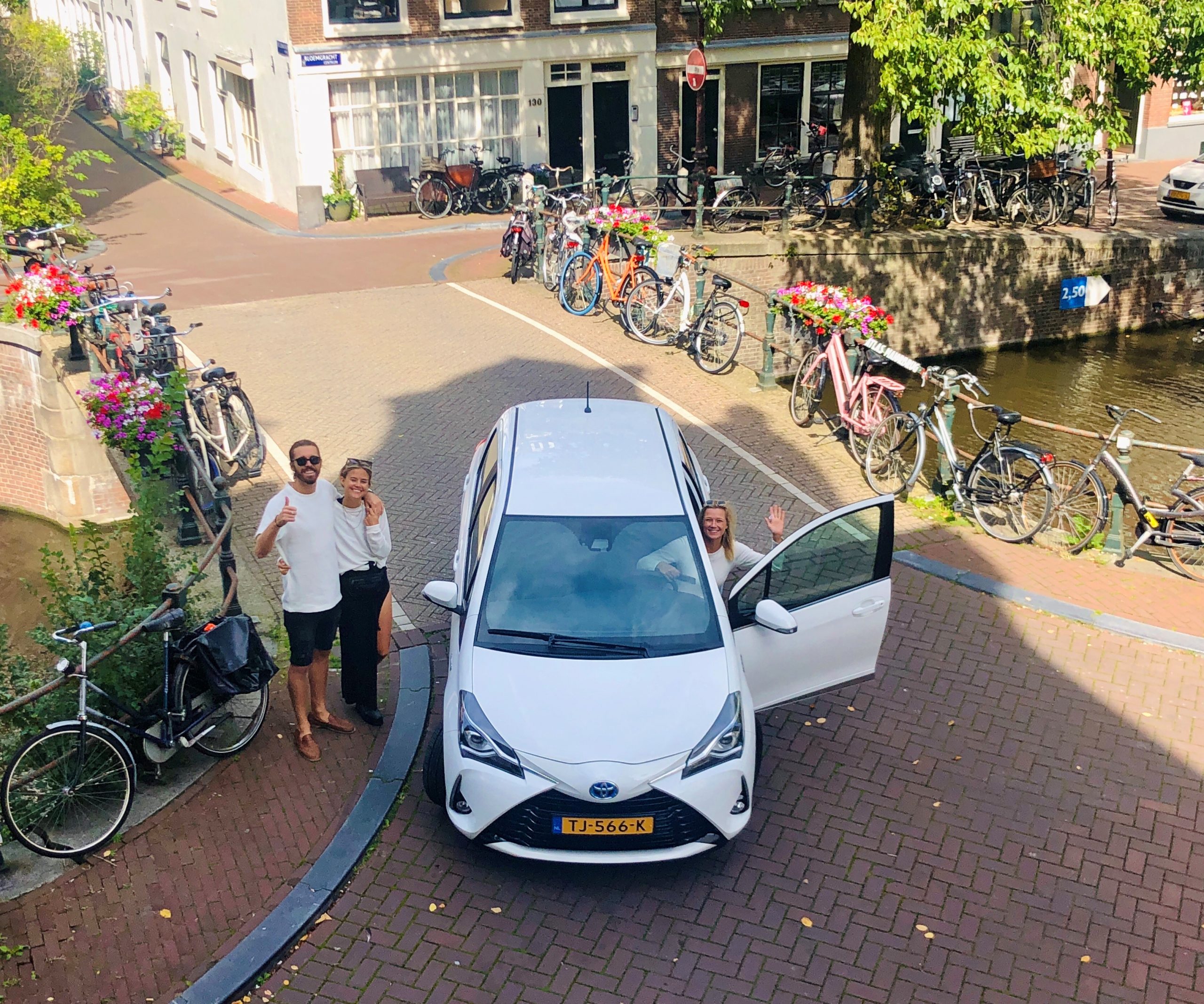 Mobility Financial Customer Services
The MFCS division offers customers the opportunity to conclude long-term mobility contracts. Flexibility is offered in the form of flexlease: a product allowing for premature termination of contracts. Louwman was the first to offer this in the Dutch market.
Louwman Customer Services now offers so-called omni-channel customer service: customers can get in touch with the Louwman Group in various ways, so also via chat, for example. Focal points this year include further development of Customer Services. A new advanced telephone system has been implemented for call centre agents, for example, allowing for more efficient work. Using an interaction portal, a sort of cockpit for agents, numbers are called automatically and search systems have been drastically improved so that customers can be helped quickly. This knowledge management system, complemented by our own knowledge and experience, ensures that information is recorded immediately. Not only does this reinforce customer focus, but it is also of strategic importance.
Another focus is on the development of fleet asset management. Here, we strive to work with a flexible fleet. In that regard, we support new mobility concepts: flex-cars can be redeployed in cooperation with auto.nl. By developing these types of flexible concepts, also in collaboration with Louwman Rent, Driven and Amigo, we shorten the duration and make use of sleeping capital.
Mobility Financial Customer Services companies