Since 1923
100 years of Louwman, April 3, 2023
This year marks the 100th anniversary of Louwman.
To be precise on April 3, 2023.
A century ago, we started as an importer of 'American automobiles' in The Hague. Eventually, we transformed into a leading mobility organization within the Netherlands and beyond.
 In those 100 years we've first and foremost remained a family company. That's why we've always been able to see the long-term perspective, instead of focusing on the day-to-day. And we've stayed true to our values. Because many things have changed since 1923, but a lot has also stayed the same for us. Like the relationships we have with our partners, with each other and with our customers. Louwman values those a lot. 
So, we moved with the times and were often ahead of our time as well – on our own terms. It's hard to imagine life without sustainability nowadays. But it's already more than 20 years ago when we introduced the – at the time – incredibly innovative hybrid Toyota Prius in the Netherlands.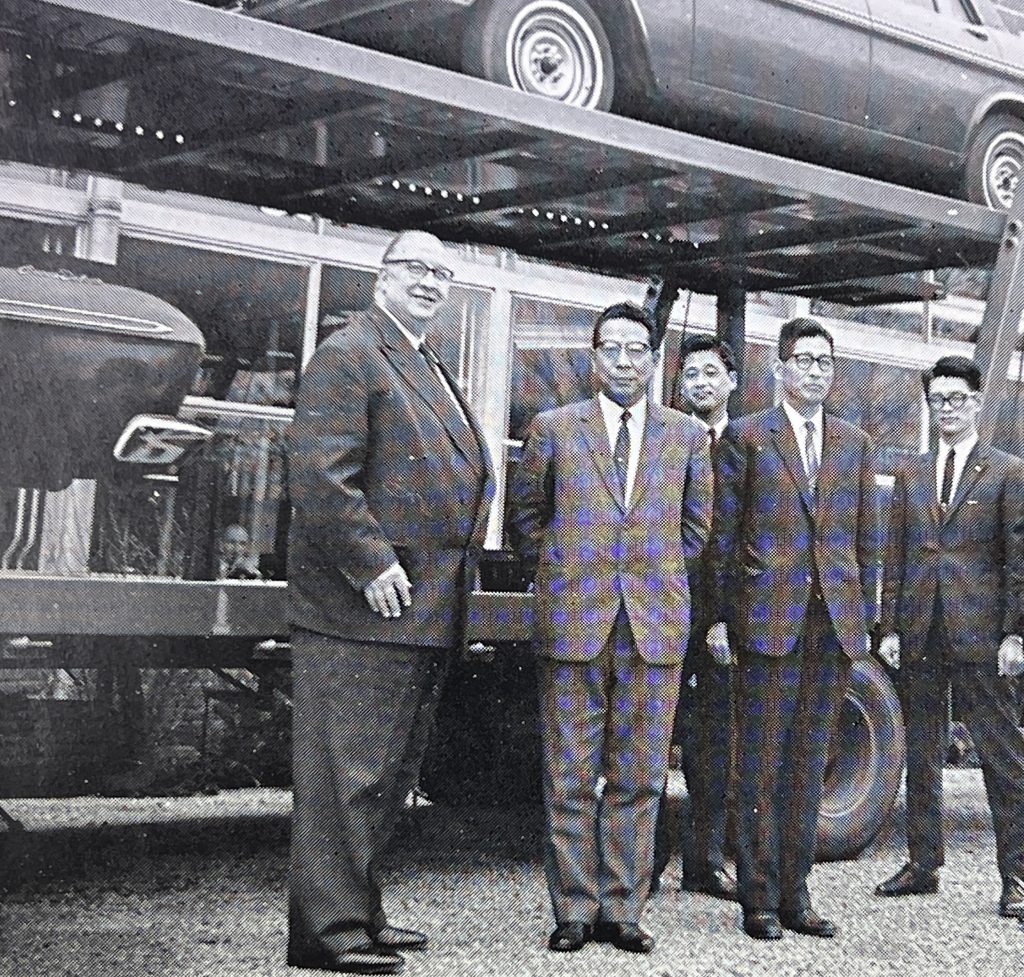 In the years leading up to our anniversary, we have developed into a full-spectrum mobility service provider. Our mission: 'Mobility for Life'. Our promise is to make everyday life more fun, more easy, and more productive through innovative and future-oriented mobility solutions. For everyone in any stage of life, even if you have a mobility restriction.
Whether you choose to use a bike, car, reduced mobility transport or public transport. Mobility for Life means smart and sustainable mobility. And it means taking care of our people, our customers, and the world around us.
In short: with Mobility for Life, we're ready for at least another 100 years.