About Louwman Group
For a century, Louwman Group has been one of Europe's largest automobile distributors. We are also active in retail, leasing and financing, logistics and healthcare.
More about our organisation
Louwman Group, established in 1923, is a Dutch family-owned business. With import companies for such automobile brands as Toyota, Lexus, Morgan and Suzuki, we have been among the largest automobile distributors in Europe for decades. Motorcycles and outboard engines are also familiar sectors.
In addition to the Netherlands, Louwman Group is active in Belgium, Sweden and the Czech Republic.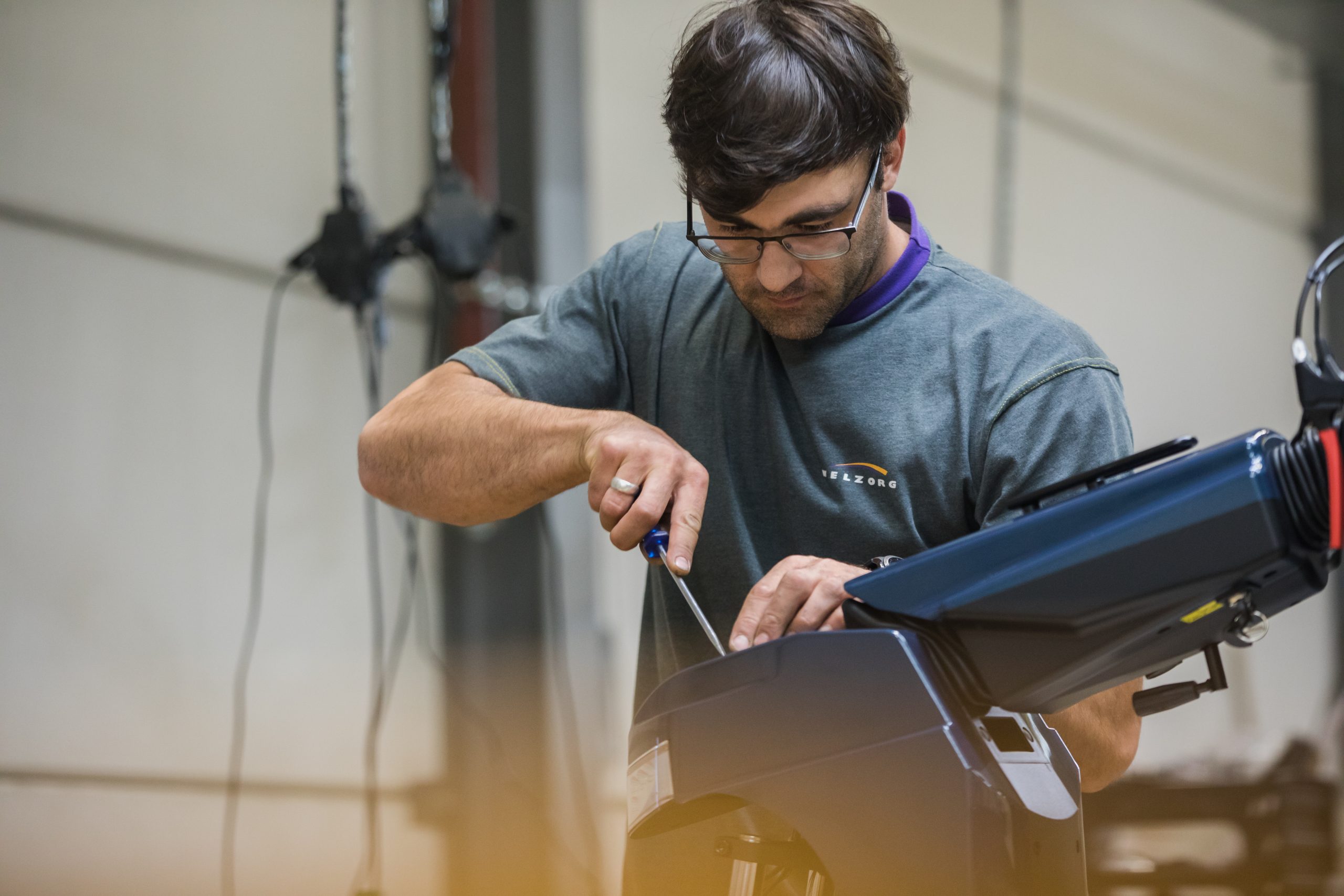 Passion to move people
We are passionate and enjoy the loyalty that our customers show us.
It's what drives everything we do.
By continuing to feel responsible and doing things better than yesterday each new day. Ahead of us, there's a fantastic road to travel. Together with customers, employees and society. And we are going there too. Because together we are Louwman.
More about our vision and mission
More about Louwman Group
As a family business, Louwman considers itself responsible for both today's generation and future generations. We have a social function in addition to our commercial one. We feel responsible and build long-term relationships with each other, our customers and our partners. Whether this concerns customers, colleagues and business partners.
More about sustainability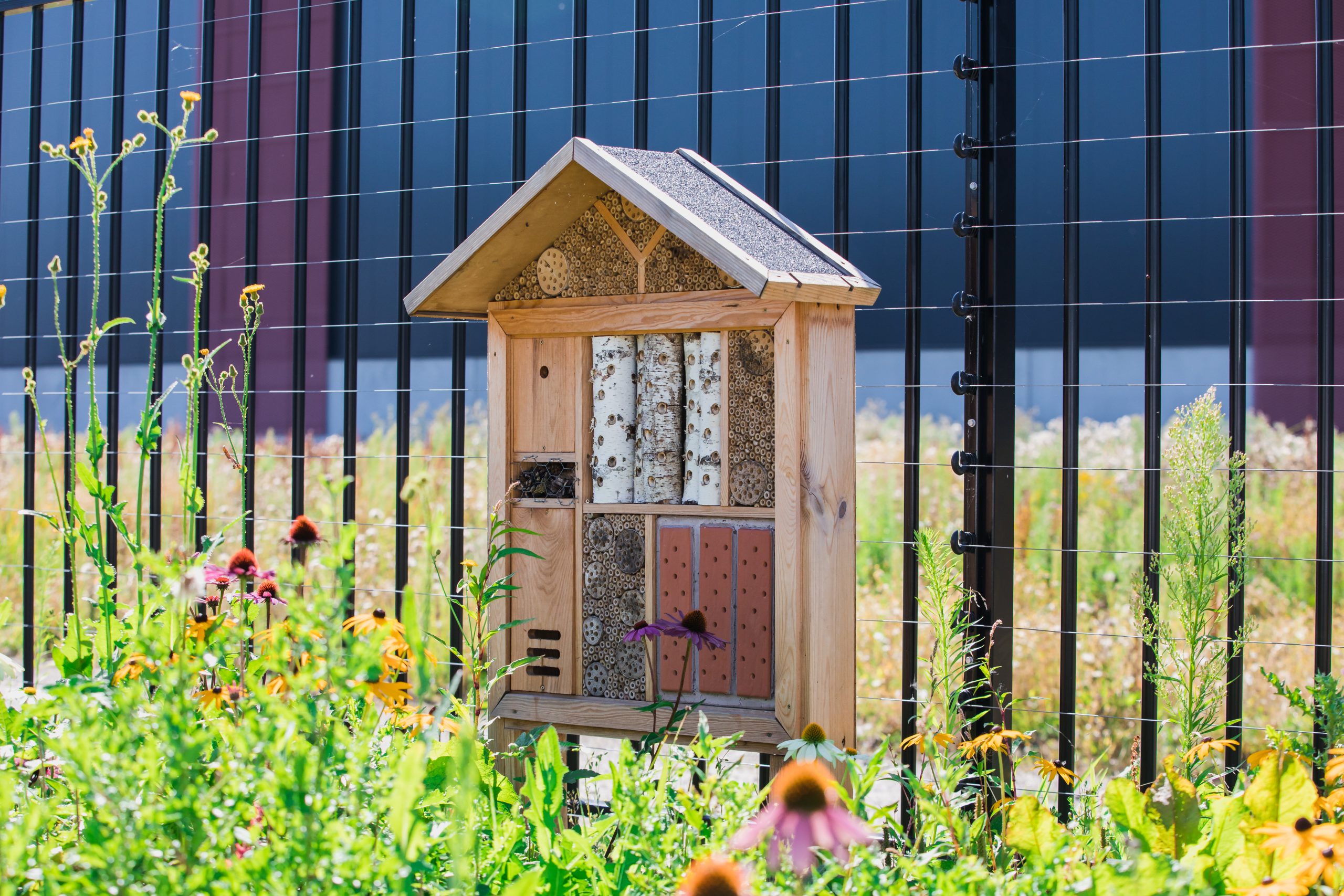 At Louwman Group we aim to do better every day, because our customers deserve the best.