The CSR-ambition of Louwman
The foundation of our CSR policy is based on three pillars:
Everyone matters

Sai riyō

Cleaner air
These pillars represent the themes that are close to the heart of Louwman.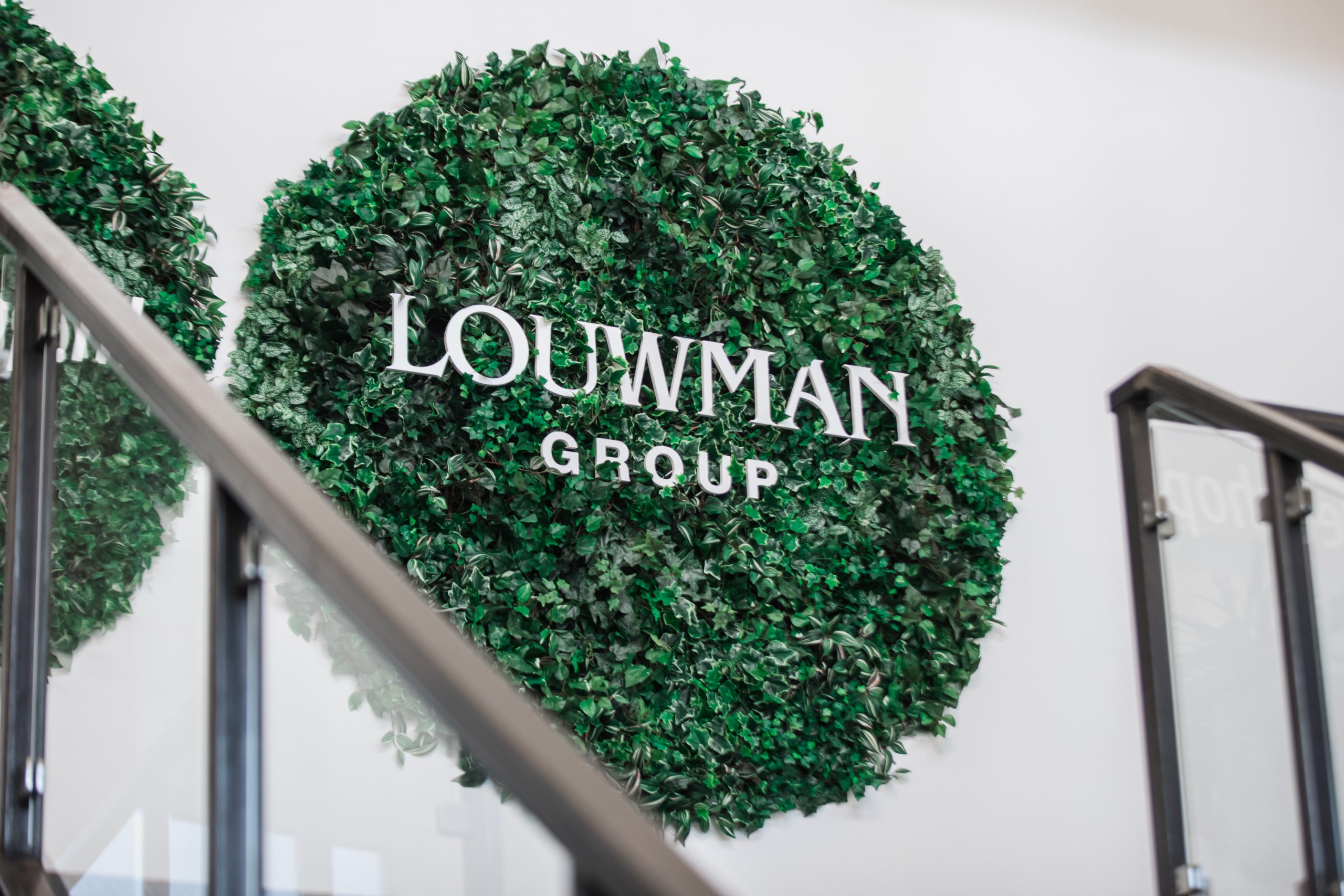 Each of the pillars is equally important. They are inextricably linked by Louwman's culture, vision and mission.
Everyone matters
We want to put mobility within reach of everyone, in a way that best fits at that moment. This means that we listen in order to understand the need, so that we can make mobility both easier and more pleasant in our customers' daily lives.
We can achieve this only if Louwman is a reflection of all our customers. To achieve this ambition, we create opportunities that ignore background, schooling and physical capabilities. We make every effort to remove obstacles, with our conviction that diversity makes us stronger. As an employer, we ensure that every employee feels understood, feels at home and can develop further at Louwman. We cherish our tradition of progress.
"Everyone matters" contributes to SDGs 8, 10 and 11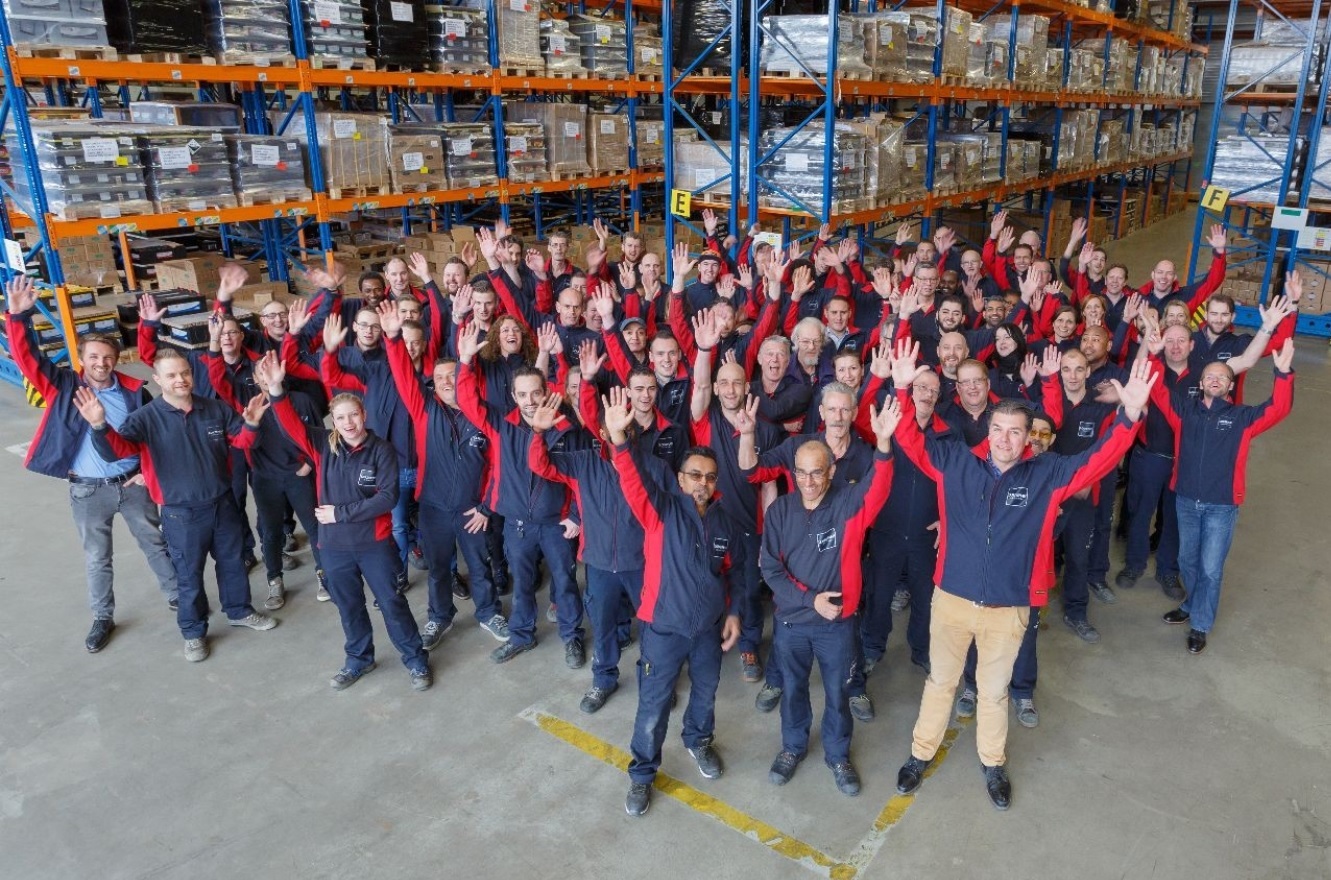 Louwman wants to put mobility within reach of everyone, in a way that best fits at that moment.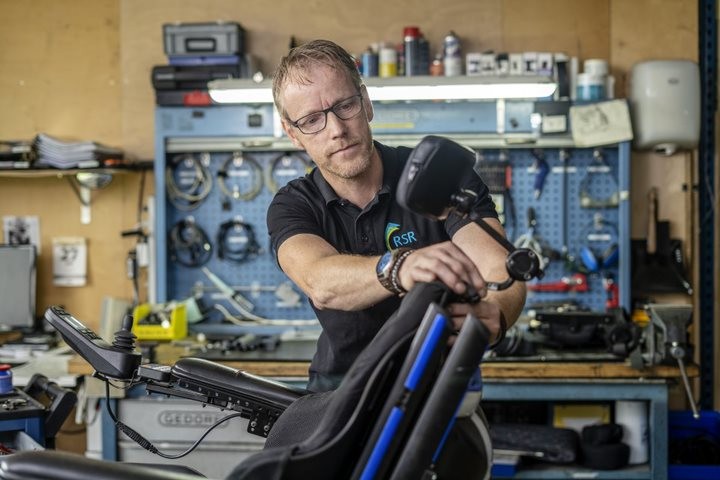 Sai riyō
Sai riyō is Japanese for "re-use". At Louwman, our goal is to implement re-use in as many different ways as possible. We want to contribute to more sustainable lives, on the road toward a circular economy.
Living more sustainably sounds like a huge step, but it's precisely those small applications that can generate significant results. Among other ways, we do this by reducing our waste streams by re-using used components for the repair and maintenance of other products. Our objective, in the context of the circular economy, is to do this for as many products as possible.
For us, Sai riyō means that we strive to extend the life-cycle of the products that we market as much as possible by redeploying these products in all kinds of ways. This way we limit our environmental impact.
We try to utilise our buildings optimally by deploying these spaces intelligently. If we can't make use of an existing structure, then we ourselves build only sustainable buildings with a minimal environmental impact.
Sai riyō contributes to SDGs 11 and 12.
Toyota has a long history when it comes to sustainability and the environment.
Cleaner air
Louwman strives to decrease energy consumption permanently by deploying solar panels, using innovative ways to monitor energy consumption, and by implementing technologies that make buildings more sustainable.
As the provider of a broad range of mobility solutions and with a rich automotive history, we are aware of our role and our responsibility to contribute, together with our suppliers, to measures that reduce the burden on people and planet.. This means that we increasingly offer products that have clean power sources, such as hybrid and hydrogen-powered cars and electric and hydrogen buses.
Furthermore, Louwman invests in (clean) energy storage, contributing to energy savings in this way as well.
Finally, Louwman's objective is to develop propositions and customer-oriented solutions that contribute to reduced CO2 emissions, e.g., by offering sustainable mobility solutions. By offering solutions with various means of transport, including shared cars, public transport and bicycles, the environmental impact is limited.
Cleaner air contributes to SDGs 11 and 13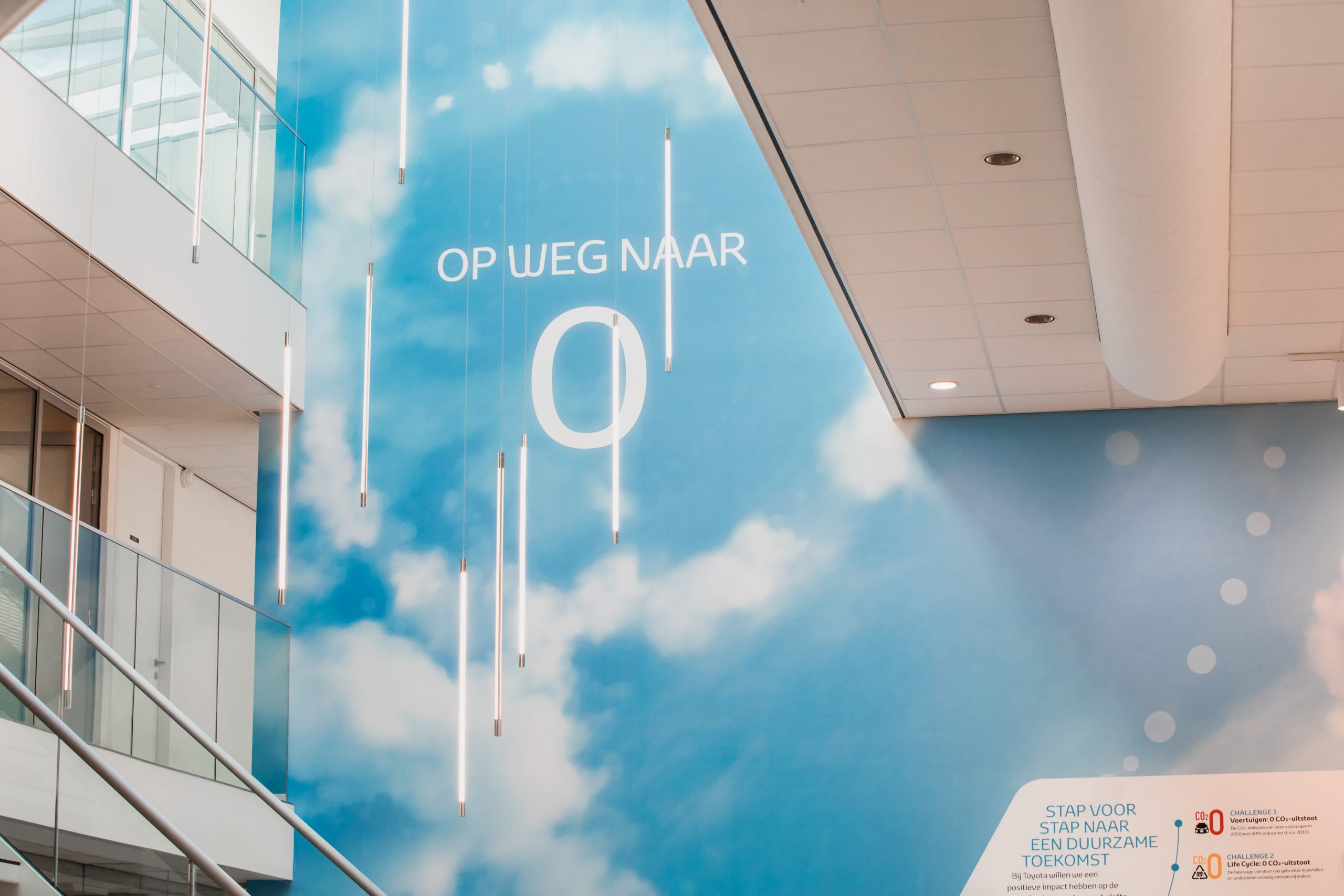 Louwman Rotterdam: most sustainable dealer building