All expertise in the area of ICT at Louwman Group is bundled in Louwman ICT Services (LIS). After all: 'Every company is an IT company'.
Louwman ICT Services (LIS) is responsible for all ICT at Louwman Group. And this means: ensuring clever solutions and flexible working methods. This enables colleagues at Louwman Group to focus fully on their primary business.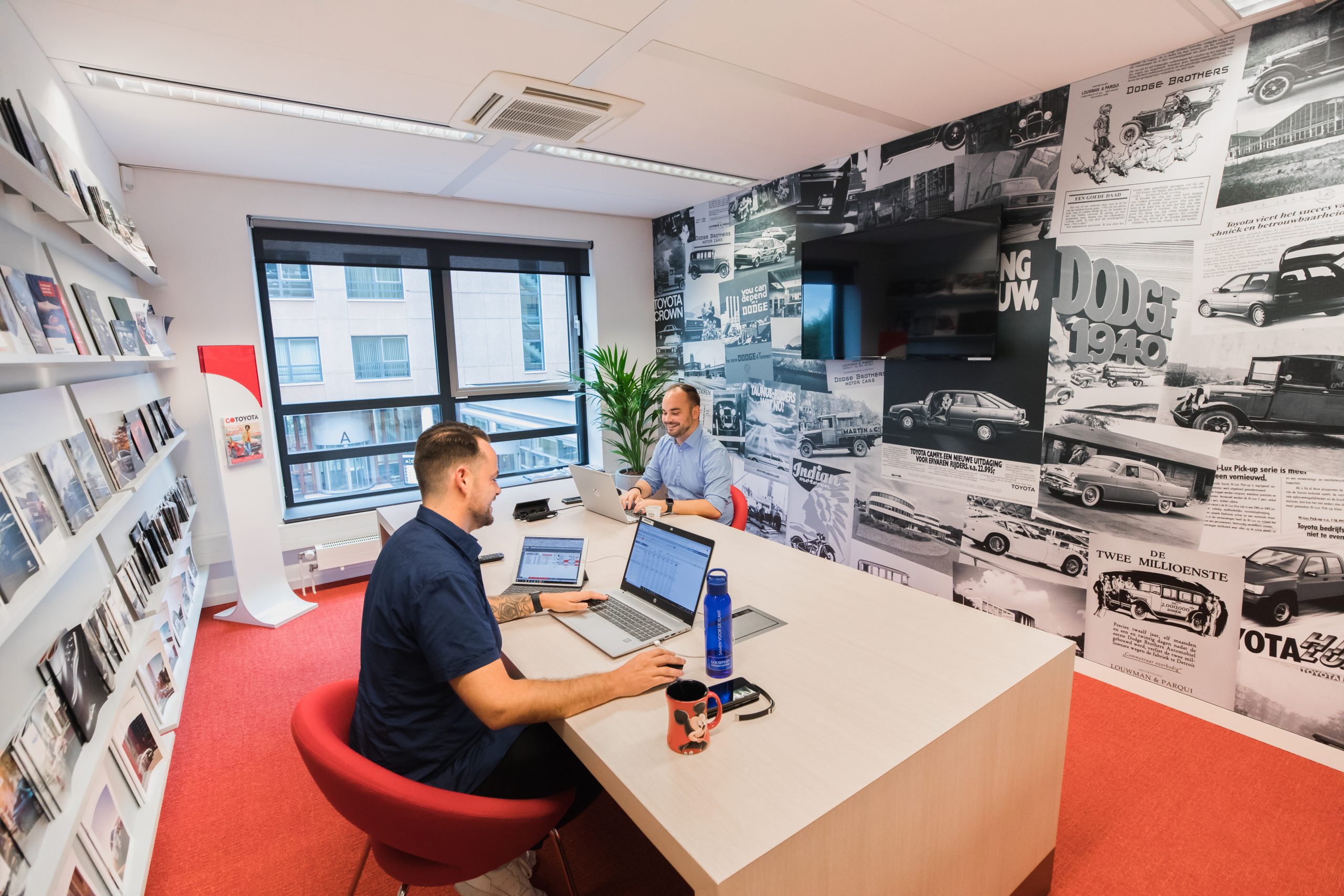 Continuous improvement is one of our core values.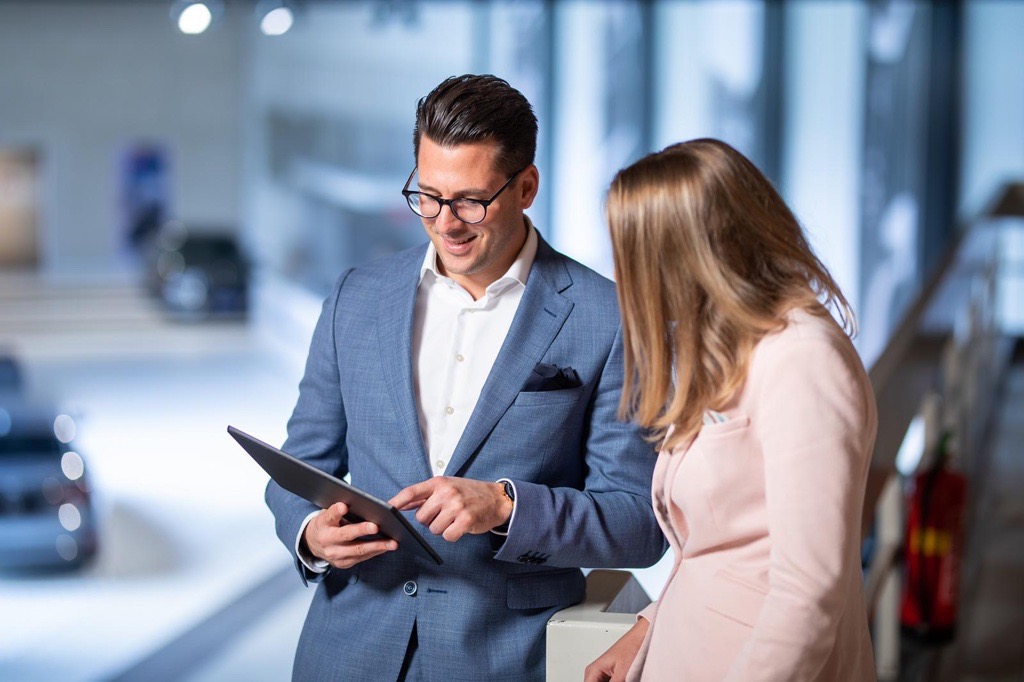 Ready for the future|
In line with the company strategy, Louwman ICT Services wants to ensure that Louwman Group is prepared for the future. In other words, prepared for the digital transformation required in order to become tomorrow's mobility provider. This means stability for the network, telephony and infrastructure. The importance of and support of applications are also increasing.
New business models
Furthermore, LIS wants to be an important partner for the Innovation Data & Digital (ID&D) division in the development and implementation of new business models. Consider connected cars, for example, artificial intelligence in the workplace, virtual reality in the showroom and combining mobility according to customer desires. Finally, at Louwman we never rest on our laurels. What's more: 'Continuous improvement' is one of our core values.