About Louwman Suzuki
Once a Suzuki, always a Suzuki. At the four Louwman Suzuki locations, customers can find both new and pre-owned automobiles, along with maintenance and repairs using original Suzuki parts.
From weaving loom to motorcycles, automobiles and outboards
Suzuki has been around for 100 years The Japanese company originally produced highly advanced weaving looms. In 1952 it developed its very first motorcycle: the 36cc Power Free. The first automobile, the Suzulight, appeared in 1955. And with its 1965 introduction of a 5.5 hp outboard engine, Suzuki was represented in three different product groups. Suzuki now produces some 2.8 million automobiles, 2 million motorcycles and 100,000 outboard engines each year.
Discover Louwman Suzuki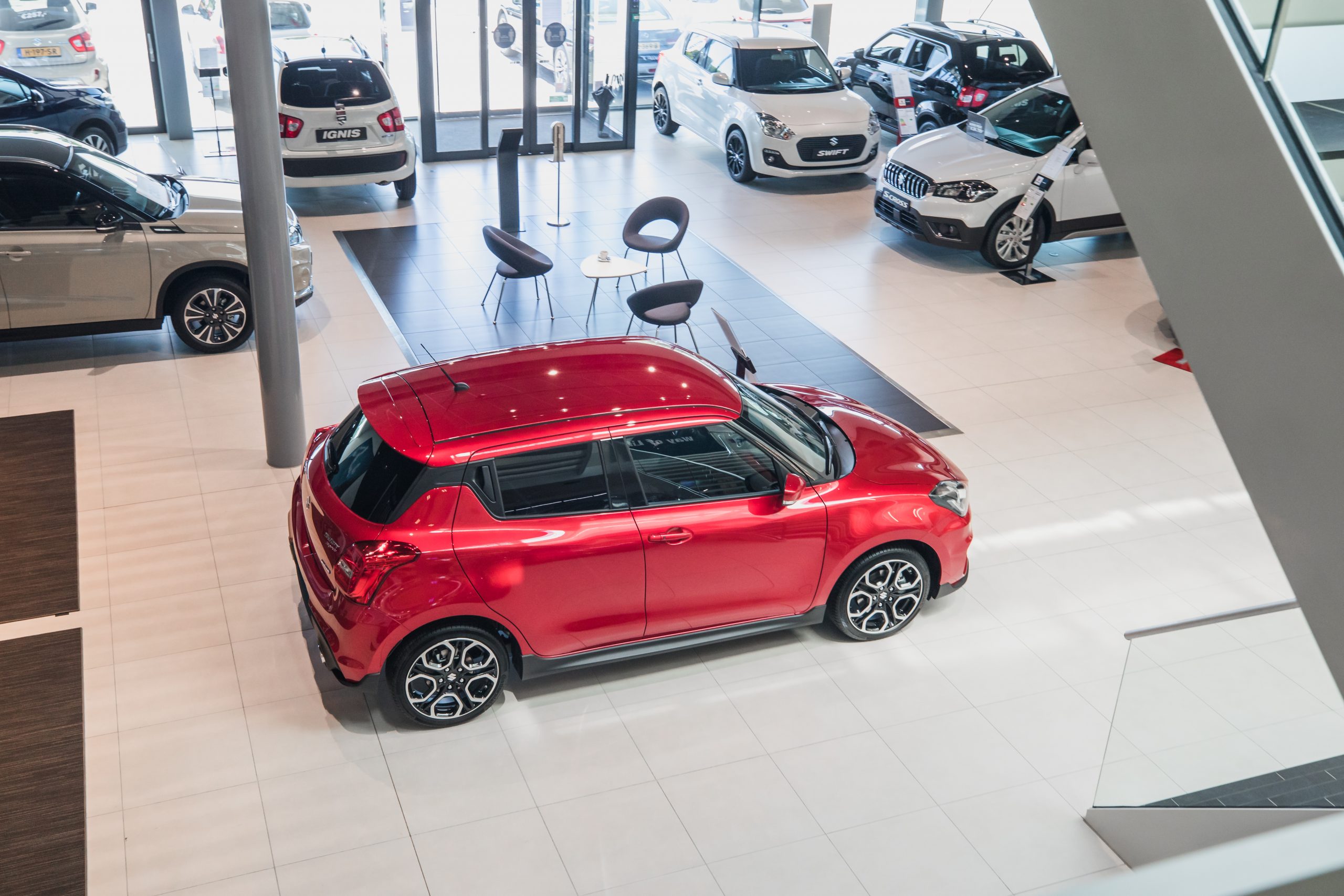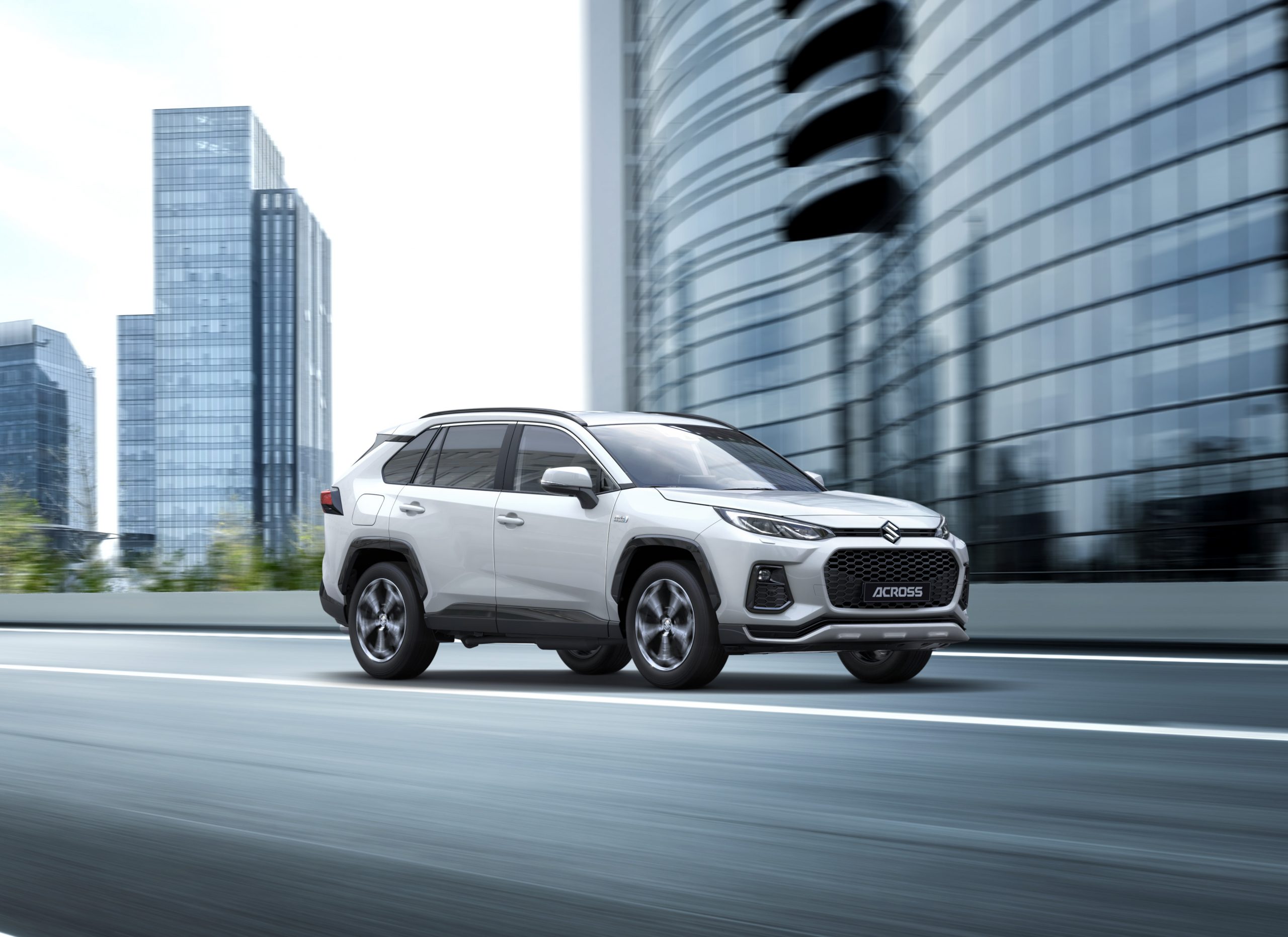 Reliability
In the production of its cars, Suzuki uses intelligent, well thought-out innovations. There's a good reason that Consumer Union has designated various Suzuki models as being the most reliable cars in their classes. This is just one of the reasons that Louwman represents this Japanese brand with pride.
Louwman's Suzuki ambassadors put quality first. Combined with an approachable culture, this often results in great loyalty. Once a Suzuki, always a Suzuki – it's how many customers feel. Not surprisingly: if you choose a Suzuki, you are opting for super technology, super design, superior reliability, incredibly efficient engines, super service and a super driving experience – and all of this at a super price.